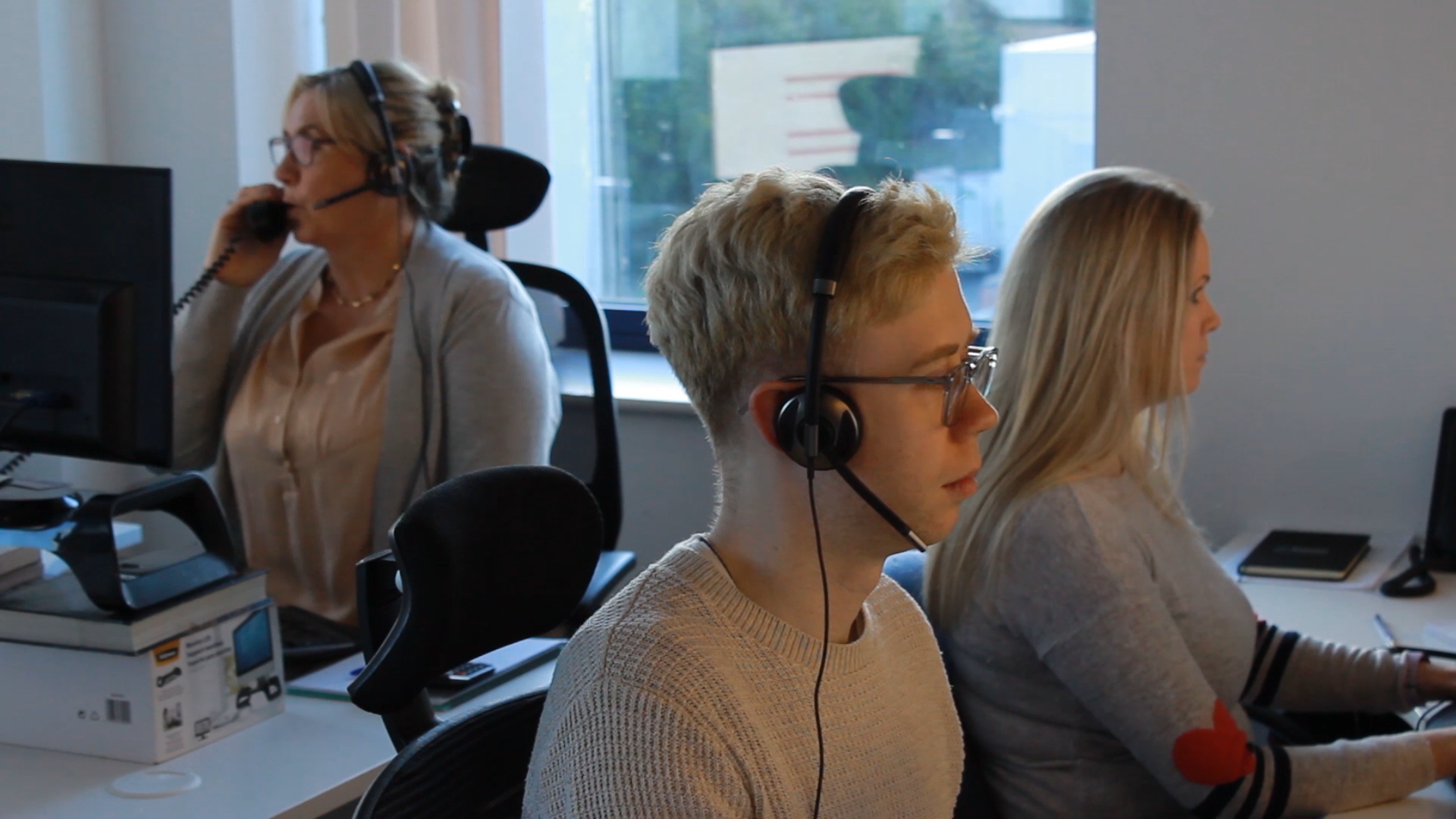 Who we are
Founded in Dublin, Ireland in 2004, Roomex has grown into a global business with customers including Musgrave, Dairygold, Dornan Engineering, and Mitsubishi.
Supported by travel experts, Roomex is the leading travel management platform for the mobile workforce who carry out project-based travel. Roomex helps customers book, manage, pay and analyse all travel accommodation and expenses in one place - saving both time and money.
We understand the unique needs of mobile workforces.
We source Exclusive Roomex Rates at reliable, safe, and price-sensitive 2-3 star properties.

Our team is made up of travel industry experts with decades of experience. They work with customers to secure the best prices while ensuring safe, seamless trips - even if they require late arrival or secure parking.
Our Platform offers best in class Analytics so customers can make cost-saving decisions backed by data. Our expense management solution, RoomexPay offers various options to safely pay for in trip expenses, no matter your needs.
Our North Star is our customers, and we centre our product roadmap on their feedback. We hope to make the workforce travel experience better for the finance team, the booker and most importantly the traveller.
Careers
Why work at Roomex
Headquartered in Dublin, Ireland, we are at the forefront of a tech revolution. Consumer travel has changed – so why shouldn't business travel follow suit?
If you're smart, eager to learn, and ambitious, we could have the role for you at Roomex.
Vacancies
Sales Manager
Roomex is looking for a new Sales Manager for the British market. The overall aim will be to acquire new corporate clients to book their hotels globally through the Roomex platform. This job is a new position in Roomex, adding to the existing Sales Team. See the full posting 👉
Discover more
Interested in joining our team?
Don't see the role for you? Send your CV to careers@roomex.com and we'll get in touch if we open a role that fits your profile!
Roomex News

Detailed safety features, seamless searching, and deeper discounts added to Roomex platforms in March
After 12 months of challenges and changes to everyone's personal and professional lives, it seems the scale has begun to tip towards normality.
Read more

Roomex announces preferred payment partnership with AirPlus International in a further step toward simplifying travel spend
Roomex has partnered with global payment provider AirPlus International to enhance its range of payment and credit services available to customers.
Read more
From cost-saving to compliance and productivity, get all the best business travel tips and updates in your inbox by signing up to the Roomex newsletter.
Get the newsletter