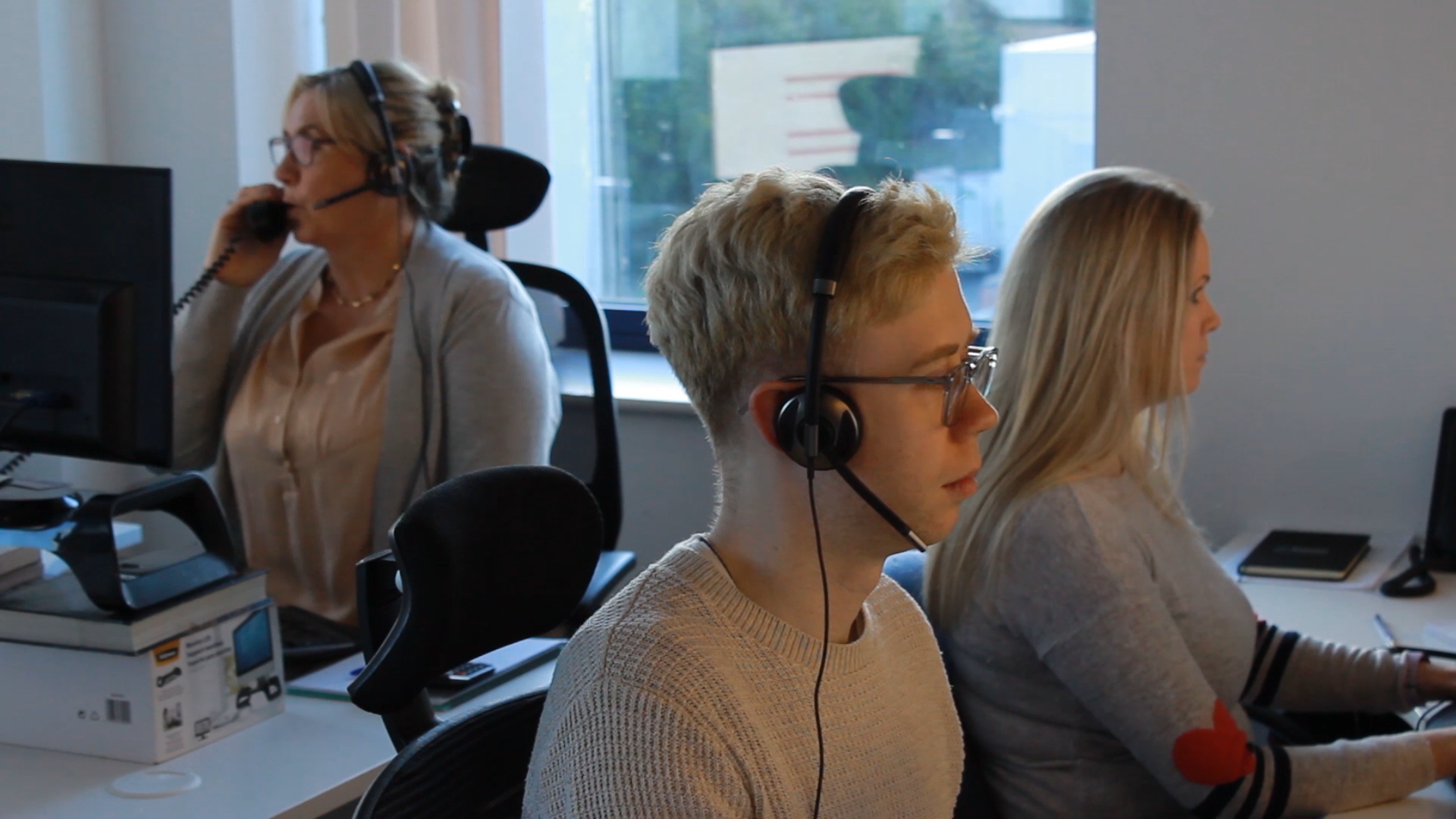 Who we are
Founded in Dublin, Ireland in 2004, with offices in Boston, London, and Munich, Roomex has grown into a global business with customers including Musgrave, Dairygold, Dornan Engineering, and Mitsubishi.
Supported by travel experts, Roomex is the leading travel management platform for the mobile workforce who carry out project-based travel. Roomex helps customers book, manage, pay and analyse all travel accommodation and expenses in one place - saving both time and money.
We understand the unique needs of mobile workforces.
We source Exclusive Roomex Rates at reliable, safe, and price-sensitive 2-3 star properties.


Our team is made up of travel industry experts with decades of experience. They work with customers to secure the best prices while ensuring safe, seamless trips - even if they require late arrival or secure parking.

Our Platform offers best in class Analytics so customers can make cost-saving decisions backed by data. Our expense management solution, RoomexPay offers various options to safely pay for in trip expenses, no matter your needs.

Our North Star is our customers, and we centre our product roadmap on their feedback. We hope to make the workforce travel experience better for the finance team, the booker and most importantly the traveller.
We believe that culture is the product of strong values.
At Roomex, we don't just write our values on the wall. We integrate them into our teams, leadership, product, sales, and hiring process:
Customer-Centric | We put our customers first.

Collaborative | We collaborate by listening and evolving together

Passionate & Inquisitive | We are passionate about our business and we drive efficiency

Innovative & Constantly Learning | We believe in continuous learning and innovation
Roomex News
Five Ways to Make Your Company Travel Policy Best-In-Class
So, you want to be the Crufts of the business world and have a show-stopping travel policy to wow colleagues and clients. It's not a bad idea, after all...
Read more

Why Incidental Expenses Could be Hurting Your Bottom Line
Corporate travel is back, and while it's yet to reach the demand of pre-pandemic levels, it's a positive step towards some normality.
Read more
From cost-saving to compliance and productivity, get all the best business travel tips and updates in your inbox by signing up to the Roomex newsletter.
Get the newsletter