Roomex Supports Key Workers
Exclusive hotel rates & selection
Exclusive Key Worker Rates that are available only on Roomex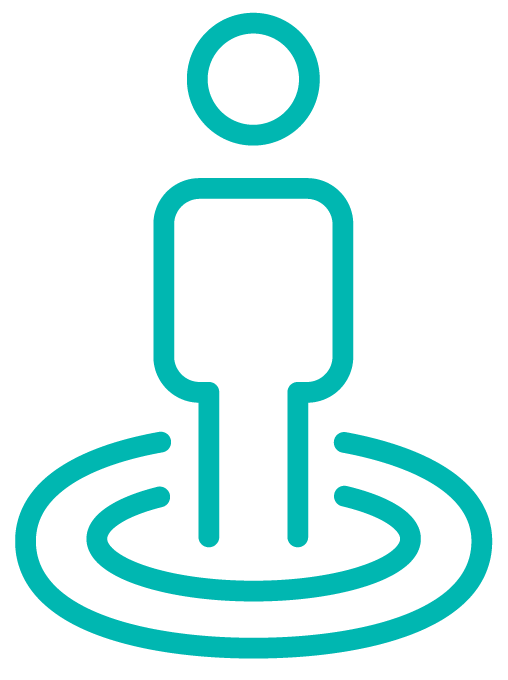 Dedicated account manager
For Key Workers to ensure safety and peace of mind
Free, in-trip expense card
Gain full control and visibility of all in-trip spend with RoomexPay
Safe and suitable rooms
Hotels are maintained to the standard recommended by the WHO
As the virus has redefined what it means to be a hero, we're redefining Roomex and its offerings so we can support our heroes.
We fast-tracked RoomexPay, an in-trip expense card and app to provide support for Key Workers

1. Simplify payment and expenses for Key Workers
Securely and simply pay with the RoomexPay card or app and take a picture of the receipt to instantly claim the expense so they never have to sift through receipts at the end of a trip
2. Never leave Key Workers out of pocket
With instant notifications to the main office, they have the ability to request top-ups while on the road or cancel or freeze a card should a problem arise
3. Quickly get up and running remotely
Gain visibility and take control of all spend when each card has customisable limits and can be monitored and reported on in real-time with our analytics
4. Manage and view all expenses in one place, in real-time
No paperwork, false claims, or manual errors when you control the entire expense process and reduce risk by eliminating the possibility of bogus claims and corporate card overspend.
Roomex booking portal is very user-friendly and has saved considerable time and effort in the administration of hotel booking
Roomex allowed Musgrave to bring our accommodation spend under control and proactively manage it more efficiently
All the staff at Roomex are lovely and are just a phone call away. They will deal with any query quickly and with great efficiency
Trusted by over 2000 businesses worldwide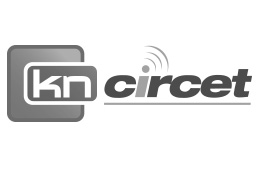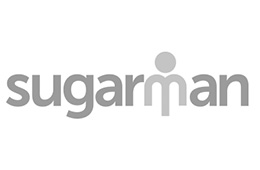 Discover the key benefits of using Roomex for all your workforce travel requirements in this video.
Watch now
Talk to one of our workforce travel experts