We chose RoomexPay as we didn't want our employees to have to pay for any meal allowance costs up front and expense later whilst working away from home. Now they're happier as they have no upfront costs and more flexibility.
The modern, flexible workforce card
Gain visibility and take control of all company spend when each card has customisable limits and can be monitored and reported on in real-time with our analytics.
Manage and view all expenses in one place, in real-time
No paperwork, false claims, or manual errors when you control the entire expense process and reduce risk by eliminating the possibility of bogus claims and project overspend.
Simplify payment and expenses for employees
Securely and simply pay with the RoomexPay card or app and take a picture of the receipt to instantly claim the expense so they never have to sift through receipts at the end of a trip.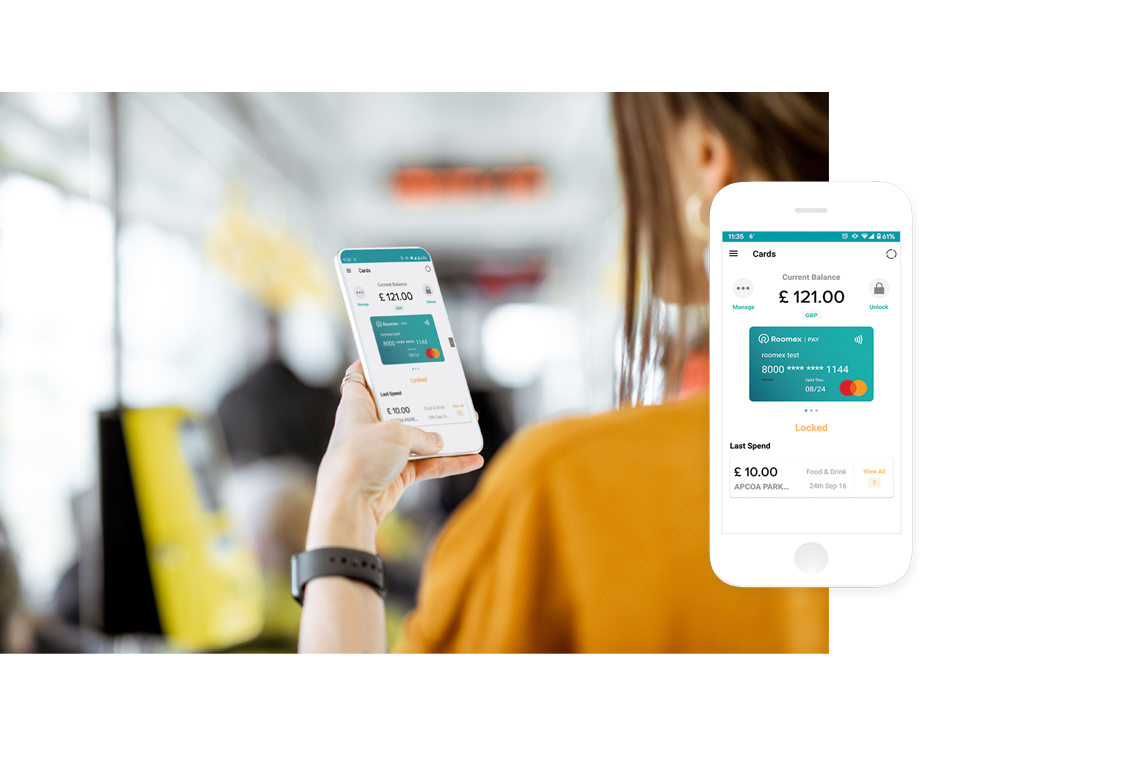 Keep employees happy by never leaving them out of pocket
With instant notifications to the main office, they have the ability to request top-ups while on the road or cancel or freeze a card should a problem arise
Trusted by over 2000 businesses worldwide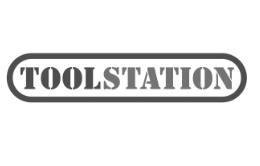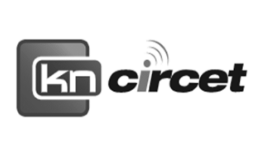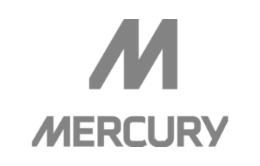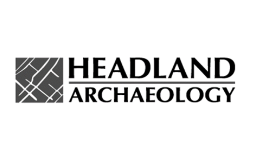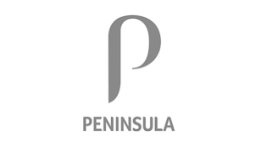 From cost-saving to compliance and productivity, get all the best business travel tips and updates in your inbox by signing up to the Roomex newsletter.
Get the newsletter