Save time and money with the all-in-one workforce accommodation platform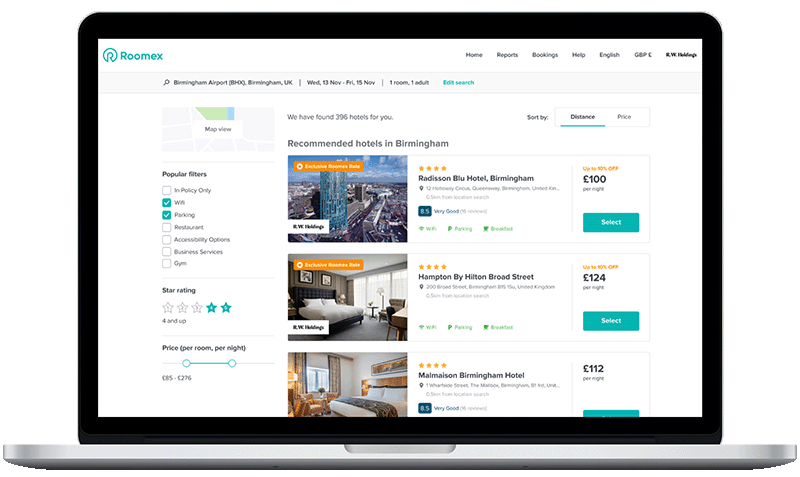 Access the largest accommodation network globally and gain access to Exclusive Roomex Rates
With the largest depth and breadth of accommodation globally, from low cost self-catering apartments to workforce suitable hotels, you can gain unbeatable savings with Exclusive Roomex Rates.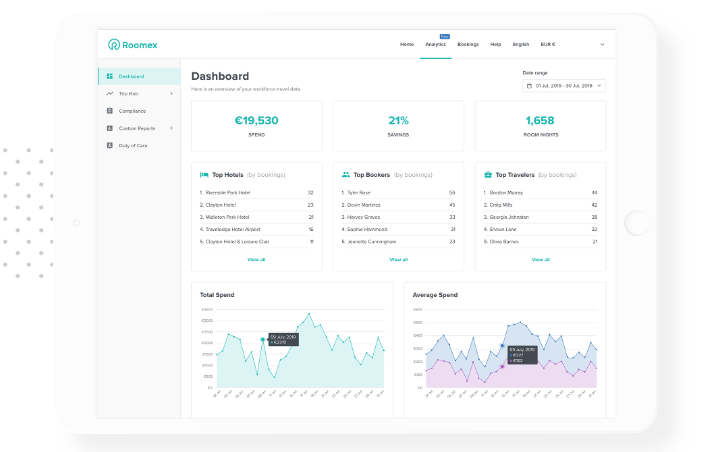 Gain visibility into, and take control of travel spend with Roomex Analytics
Understand the key cost drivers behind your workforce travel spend through real-time data on policy compliance and spend distribution.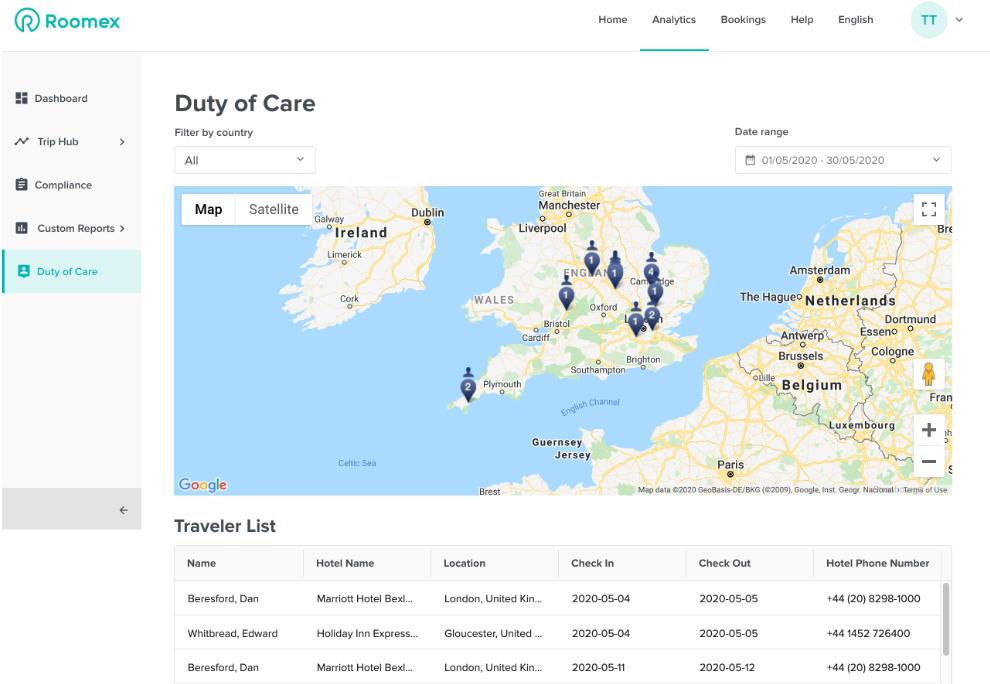 Ensure hassle-free trips with a live Duty of Care map and best in class support
Our Duty of Care map displays travel history, contact information, and upcoming trip details. Should any problems arise while making a booking or on the road, our team is ready to assist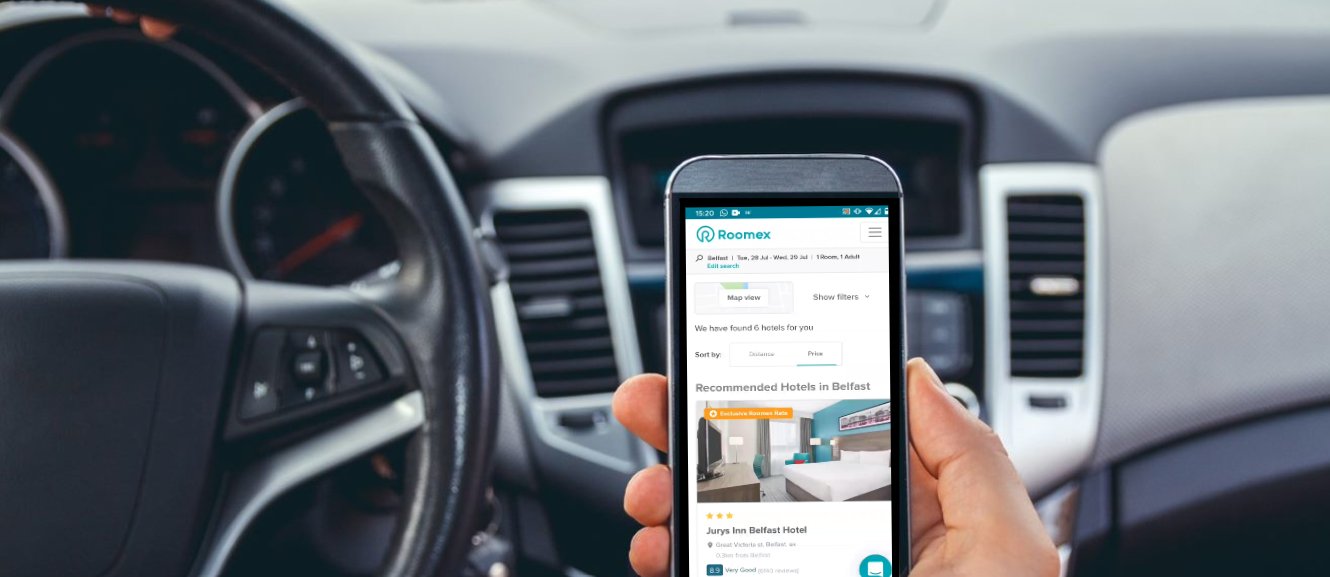 Make bookings and get support on the road with our mobile app
Travel plans change. Make last-minute bookings on the go, check up on upcoming reservations, or reach out to our support team with the Roomex mobile app.
Trusted by over 2000 businesses worldwide