A business travel solution that adds value to all departments of your business
What our clients are saying about us
Dealing with Roomex has been a pleasure. Right from the start, since before going live, they have been extremely professional in both their approach and delivery. Nothing has been too much trouble – they have met with us, listened to our needs and made changes accordingly. I was very impressed with Roomex's commitment and the turnaround time of the project from start to finish. From an operational point of view, Roomex for Business is a seamless online booking tool, personalised for our business, staff and preferences. Roomex go a long way to ensure that we are getting the best rates and by rate comparing every single booking, they are not only measuring the savings we make, but also ensuring that we never pay over the odds. As experts in their field, they have allowed Musgrave to bring our accommodation spend under control and proactively manage it more effectively and efficiently. On top of this, their customer service is simply exceptional. I cannot recommend Roomex highly enough.
Trusted by over 2000 businesses worldwide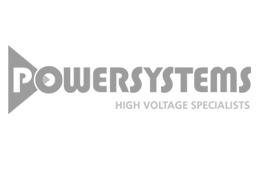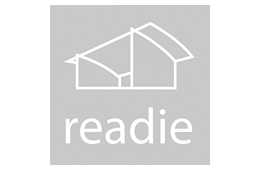 From cost-saving to compliance and productivity, get all the best business travel tips and updates in your inbox by signing up to the Roomex newsletter.
Get the newsletter