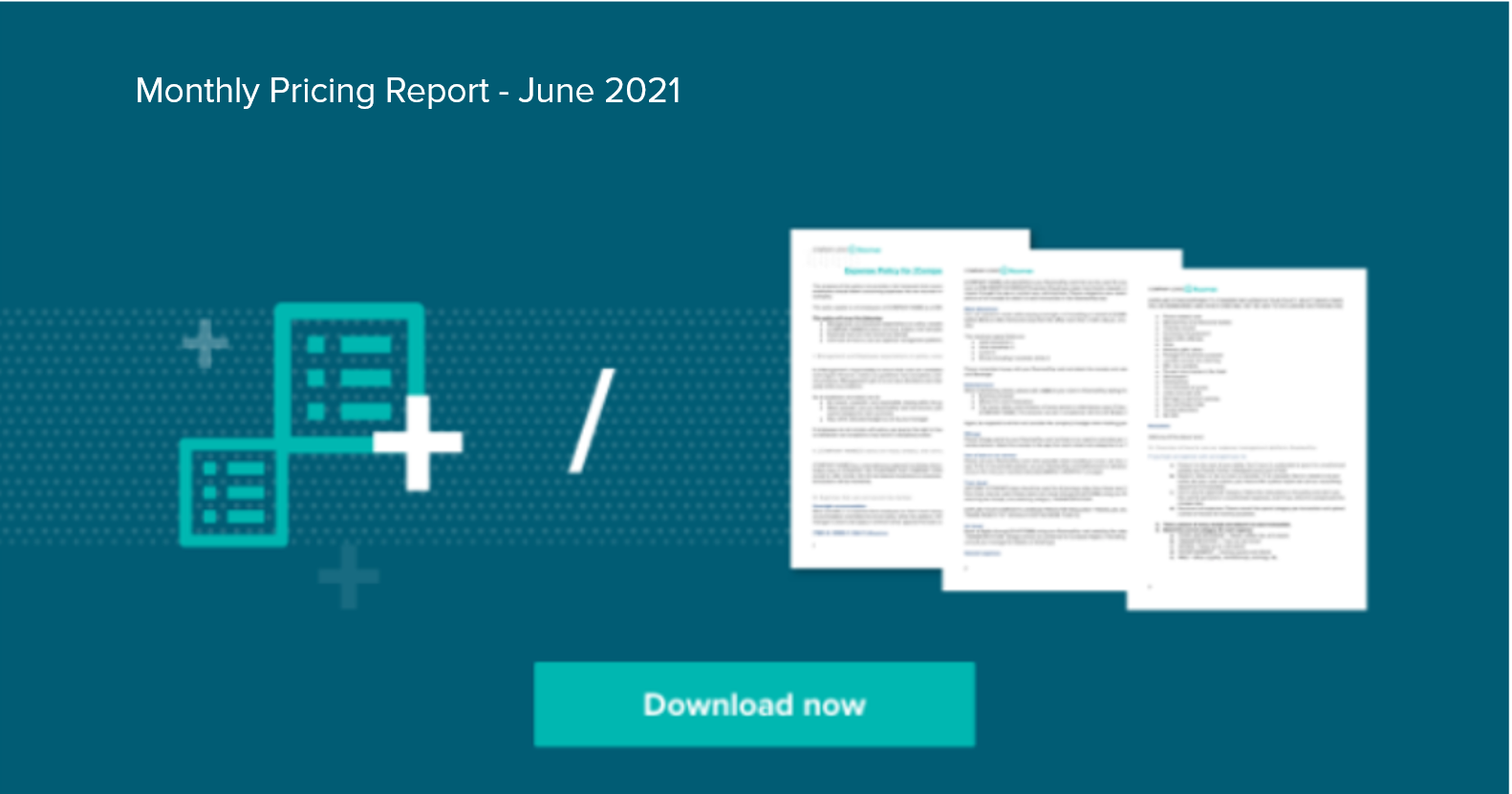 Are hotel prices still going to rise throughout the summer?
Hotel prices in the UK are undoubtedly going through a period of change as the country becomes freer to travel. We're seeing the busiest summer on record for domestic travel, and travel managers have entered a booking war with beac-clad tourists breaking free from a year-long lockdown.
We worked with Atlas Hotels, who are one of the largest Holiday Inn franchisees in the UK on June's Forward Pricing Report and collected insights to prepare for what's to come in June, July, and August in terms of hotel pricing.
This report includes:
Hotel price projections in gateway, secondary, and regional UK cities for the summer
The impact of summer leisure travel on business travel availability and price
Featured commentary and advice from Atlas Hotels
Recommendations for budget planning as prices fluctuate