We'll help you get you back on the road again.
Refundable, flexible, safe travel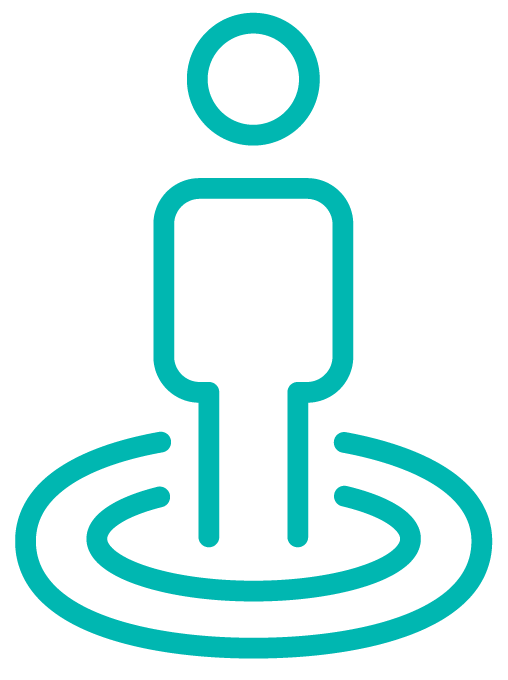 Dedicated travel partner
Cost and time savings
Credit & spend management
The team at Roomex has reviewed and reshaped our platform and service to be ready to help you safely get back on the road and drive your business forward

1. Refundable, flexible travel
Every hotel within our platform has refundable rates and, on your request, we can ensure they always appear top of the search results for you and your colleagues.
2. Increased payment periods and new expense management solution
We've extended credit payment periods to 21 days to reduce pressure on you as you start travelling again. RoomexPay, our new prepaid expense card gives full visibility and control of all in-trip spend while ensuring employees never pay out of pocket and stay safe by using contactless payment.
3. Peace of mind when you know the hotel before travelling
Hotels have introduced new meal options, cleanliness measures and service updates. Our team will confirm check-in's on your behalf and recommend safety measures. Our Duty of Care feature has been updated to give you more information on past, current and future trips.
4. Cost and time savings
We've negotiated even greater, more relevant discounts for you such as budget apartments and suites and over 200 exclusive Roomex Rates across the U.K. and Ireland. We'll also promise time savings through Roomex Analytics and travel policy creation assistance.
5. Dedicated travel expert to recommend and assist you in this transition
We will help manage every aspect of your trip, including sourcing, negotiating, facilitating group bookings that best suit your needs. Our team is available on live chat to answer any questions about new hygiene policies from hotels and are available for free travel policy consultations.
Roomex booking portal is very user-friendly and has saved considerable time and effort in the administration of hotel booking
Roomex allowed Musgrave to bring our accommodation spend under control and proactively manage it more efficiently
All the staff at Roomex are lovely and are just a phone call away. They will deal with any query quickly and with great efficiency
Trusted by over 2000 businesses worldwide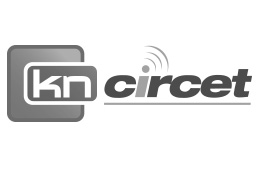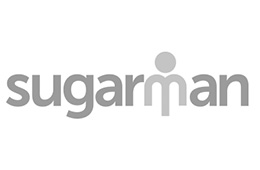 Discover the key benefits of using Roomex for all your workforce travel requirements in this video.
Watch now
Talk to one of our workforce travel experts