The comprehensive, free-to-use booking tool for travel managers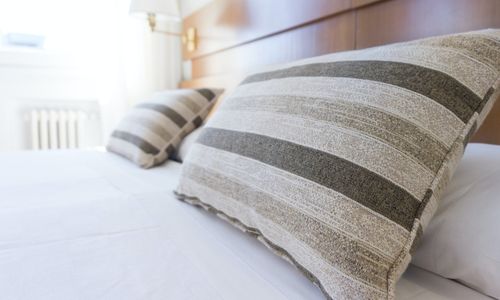 Cut out the tedious hotel searches and rate comparisons
One search on Roomex checks over 1.2 million hotels from 35 sources to find the right accommodation for your team, wherever their work takes them. With built-in travel policy checks, dedicated workforce filters and exclusive rates, Roomex is built for you.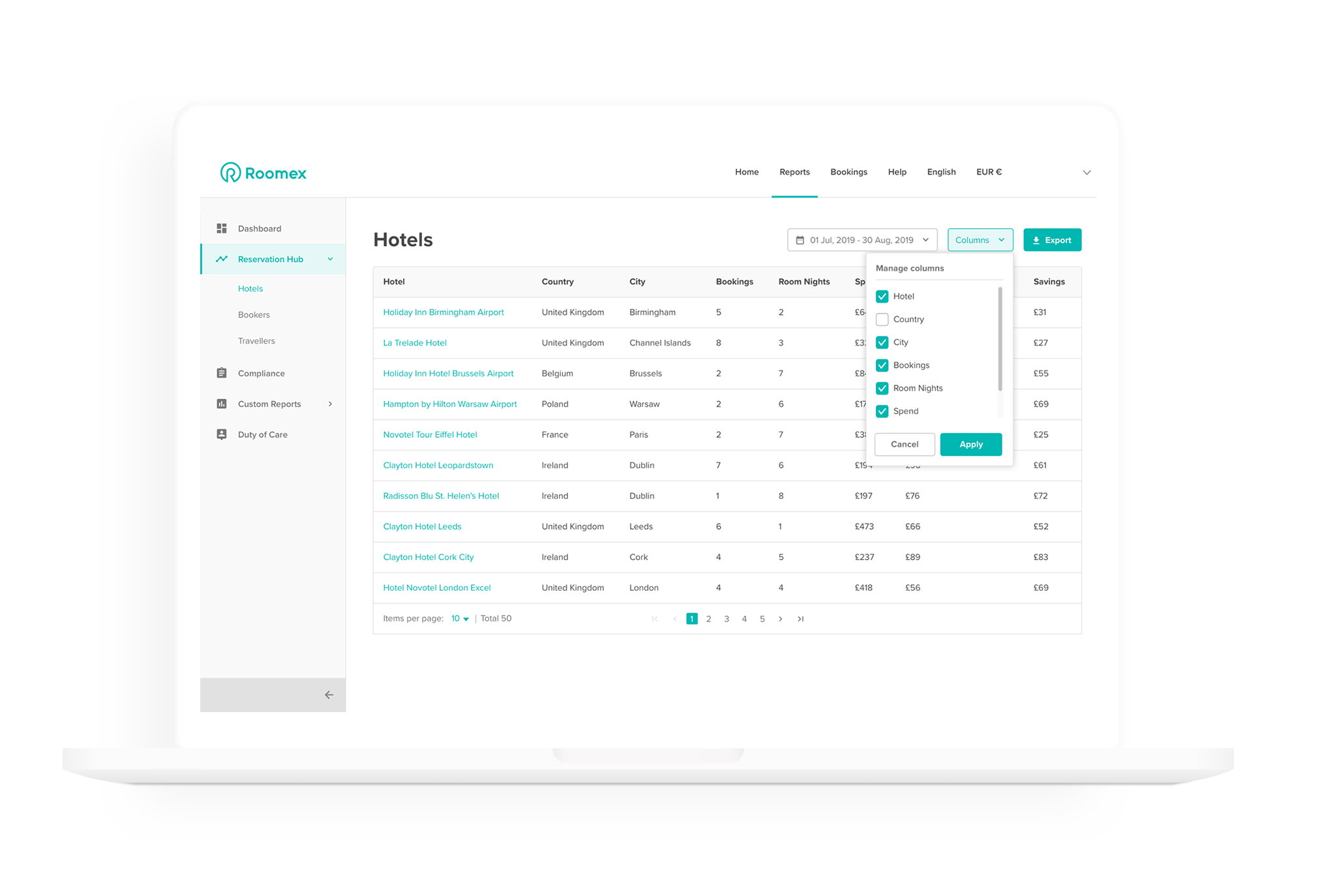 Ditch the spreadsheets and manage everything in one place
Plans change, and when they do, the last thing you want is to be searching through email confirmations or calling hotels. With Roomex you can check, change or cancel your bookings whenever you need to. Got a tricky request or booking for large groups? No problem, we have dedicated support teams like our specialist groups team to make your life as easy as possible.
Dust off your travel policy and put it into practice
Roomex helps you put your travel policy to work, ensuring that bookers and travelers are always aware of which accommodation types are in (or out) of your unique policy. What's more, we have the largest network of workforce-suitable hotels available on our platform, helping you find the right accommodation at the right price, wherever your team go.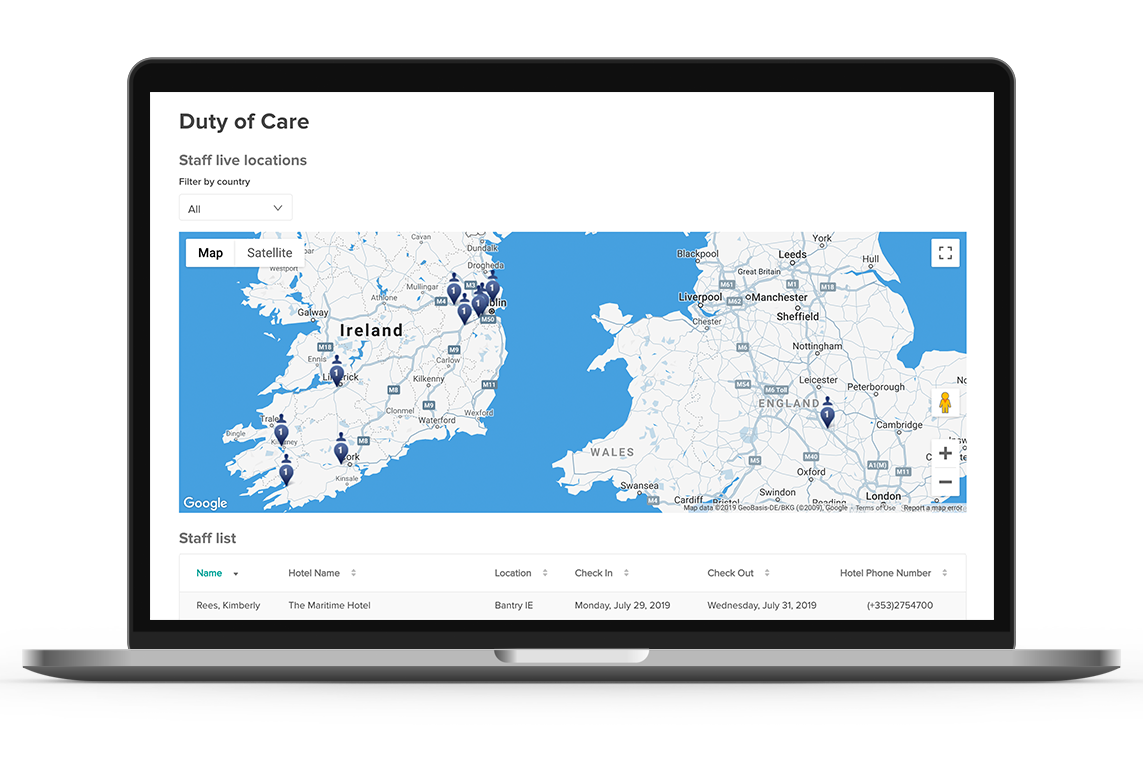 Know where your team are at all times
Use the live Duty of Care map to keep track of where your workers are staying at any time. Check the details of their booking, make changes or arrange additional extras, all at the click of a button. We make it easy to take care of your staff on the road.
Trusted by over 2000 businesses worldwide