Our travel experts take the stress out of project bookings while prioritising savings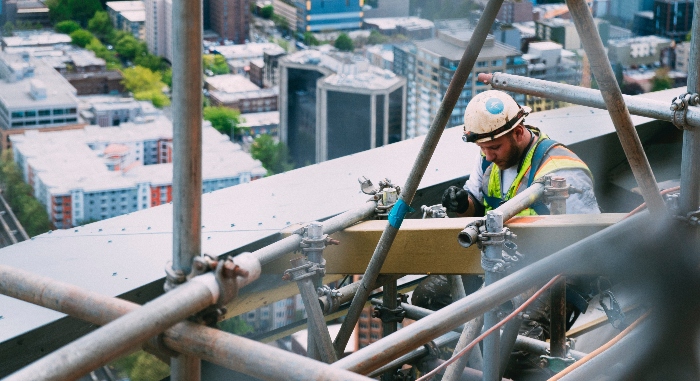 Take the stress out of complex bookings
Organising project, crew or long-stay bookings for multiple travellers has always been time-consuming and difficult to manage. Let our experienced team take care of every detail of your project booking for on-site projects, crew accommodations, or group bookings for meetings and events.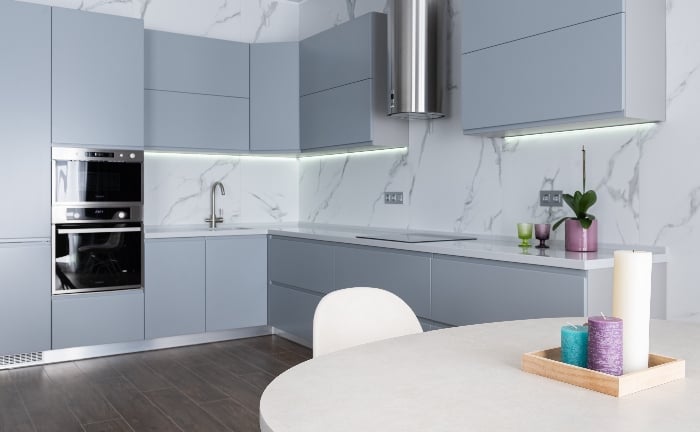 Our travel experts will source, negotiate, and book accommodation depending on your needs
We organise self catering cottages, apartments, or hotels for your crews and projects
We will do the heavy lifting and manage special requests like meals, oversized parking, or late check-ins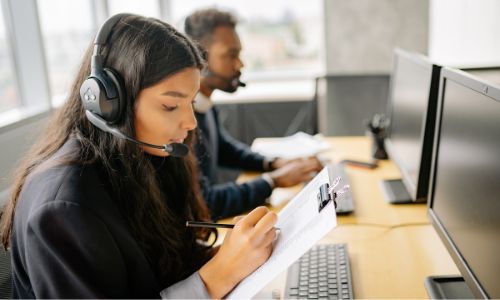 Book team meetings, business events and more
Our team will source, negotiate, contract and book meeting packages designed for you.
We will manage special requests like meals, parking requirements and flexible check-in times, and provide one consolidated invoice, outlining the breakdown of spend for the project.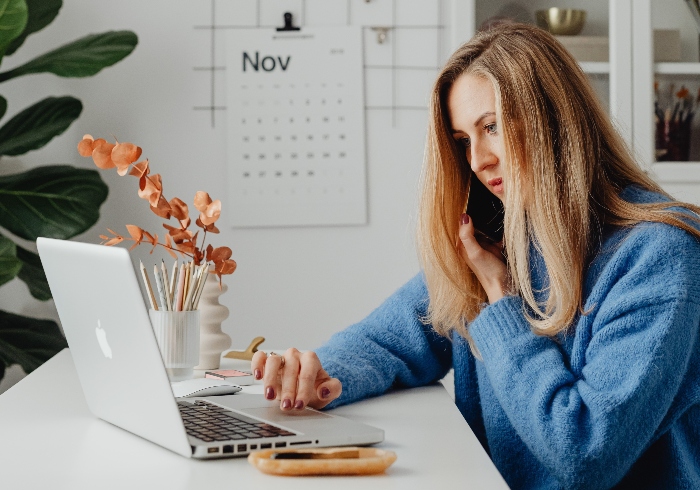 Save time and money on accommodation and venues
Since we're managing hundreds of groups at all times, we have access to more rates and properties and will negotiate the best available rate for you, every time.
"Thanks for all your help … we look forward to
using the service again for future events."
Rail infrastructure client
Trusted by over 2000 businesses worldwide