Our travel experts take the stress out of project bookings while prioritising savings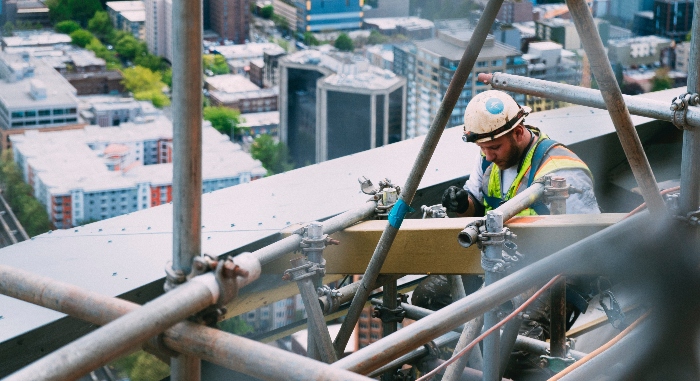 Why use Roomex for Project bookings?
Organising project, crew or long-stay bookings for multiple travellers has always been time-consuming and difficult to manage. Let our experienced team take care of every detail of your project booking for on-site projects, crew accommodations, or group bookings for meetings and events.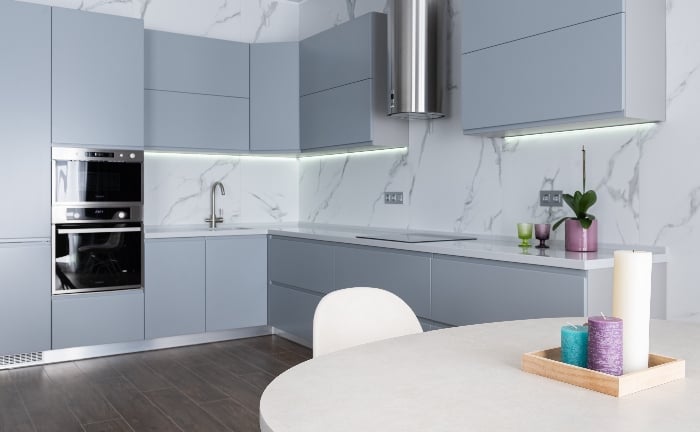 Our travel experts will source, negotiate, and book accommodation depending on your needs
We organise self catering cottages, apartments, or hotels for your crews and projects
We will do the heavy lifting and manage special requests like meals, oversized parking, or late check-ins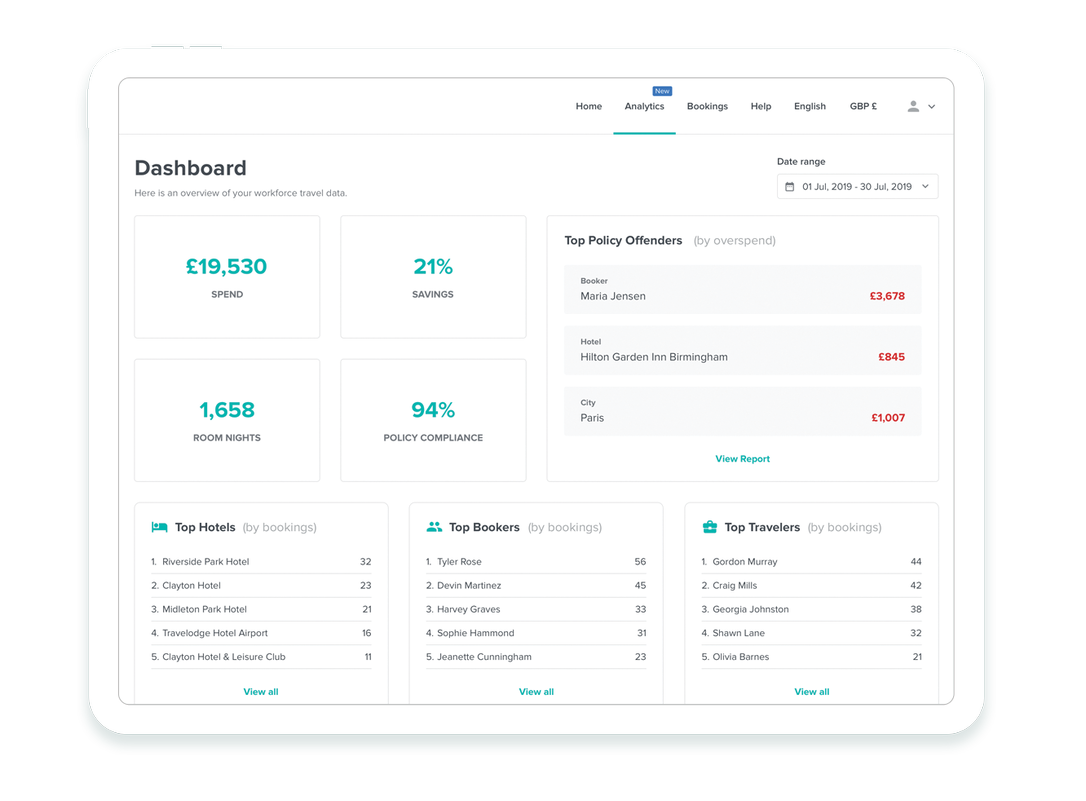 Gain complete control and visibility into all travel spend
Ensure all spend is in line with your company travel policy, and view the breakdown in one consolidated invoice in Roomex Analytics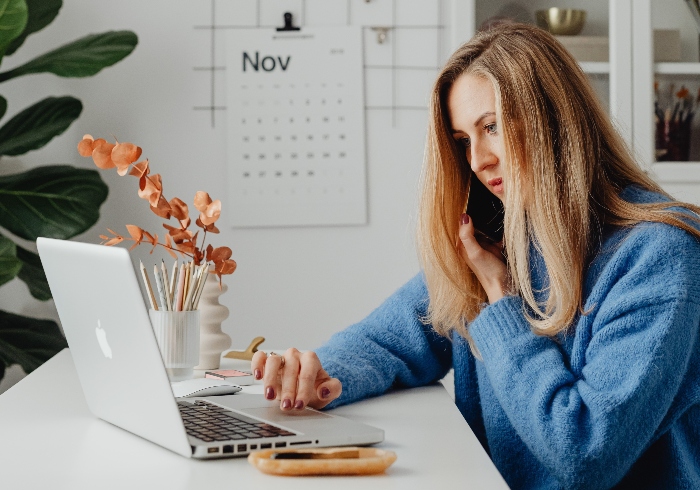 Save both time and money
Since we're managing hundreds of groups at all times, we have access to more rates and properties and will negotiate the best available rate for you, every time.
Trusted by over 2000 workforce customers worldwide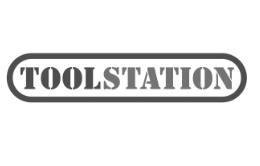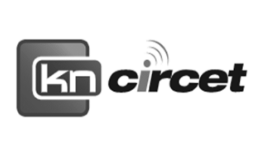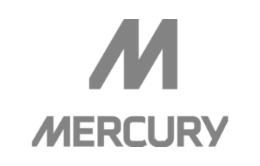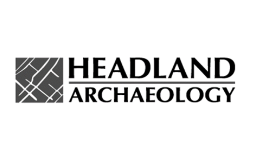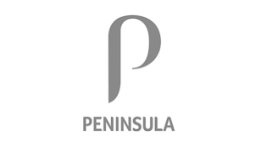 From cost-saving to compliance and productivity, get all the best business travel tips and updates in your inbox by signing up to the Roomex newsletter.
Get the newsletter