Our Leadership Team
Our Culture
Here at Roomex we believe that culture is the product of strong values. We don't just write these values on the wall, we integrate them into our teams, leadership, product, sales, and hiring processes:
Customer-centric | We put our customers first.
Collaborative | We collaborate by listening and evolving together.
Passionate & Inquisitive | We are passionate about our business and we drive efficiency.
Innovative & Constantly Learning | We believe in continuous learning and innovation.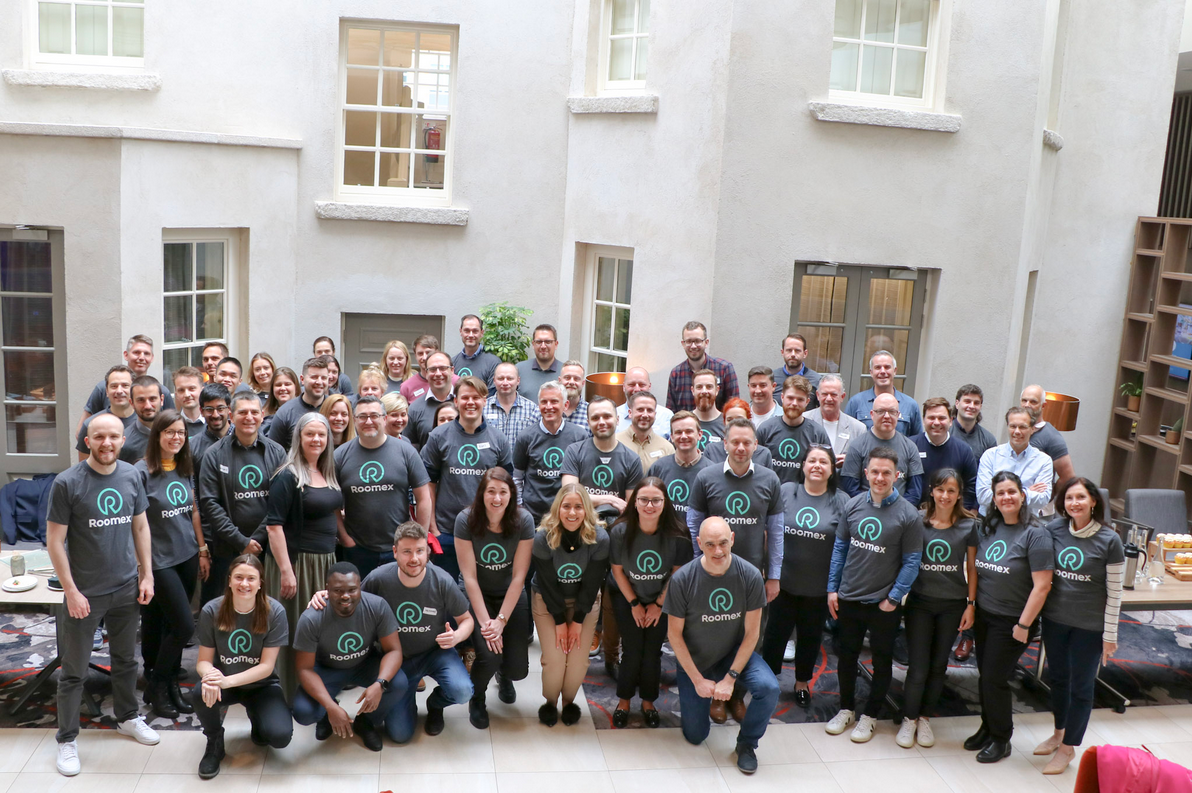 Meet the whole team!
Founded in Dublin, Ireland in 2004, with offices in Boston, London, and Munich, Roomex has grown into a global business with customers including Musgrave, Dairygold, Dornan Engineering, and Mitsubishi.
Supported by travel experts, Roomex is the leading travel management platform for the mobile workforce who carry out project-based travel. Roomex helps customers book, manage, pay and analyze all travel accommodation and expenses in one place - saving both time and money.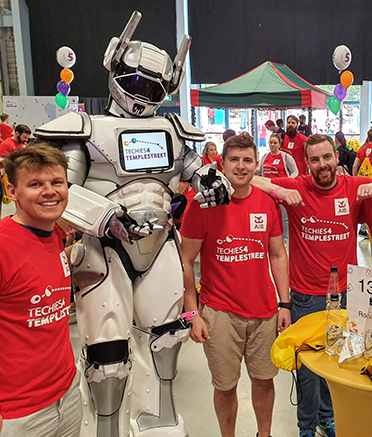 RoomexGive
At Roomex, we take our responsibility to give back seriously. We wanted to give back to our customers, employees, community, and the planet. From this, RoomexGive was born; an ethos to help us make positive changes to the way we work, live and travel.
You can read more about our RoomexGive initiatives here.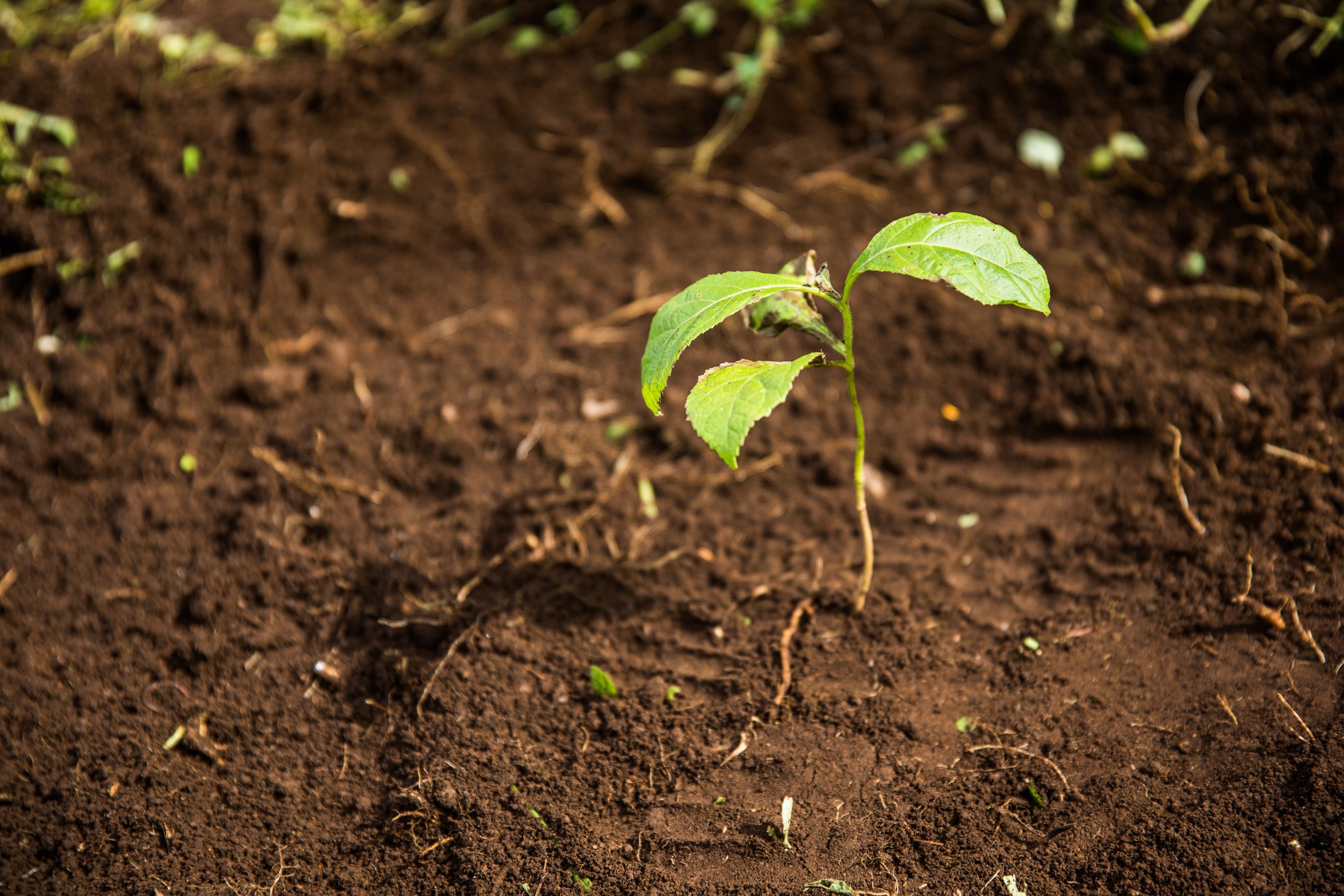 Our Sustainability Commitment
As a society, the way we work is changing. While remote employees around the globe are signing-in from coffee shops and kitchen tables, our customers are the workforce that is often based on the road, not in an office. They build roads, construct powerlines and feed cities, carrying out project-based work that cannot be done from behind a desk. Roomex helps find them their home away from home – with no hiccups or hassle.
Read more about our sustainability commitment here.
Careers
Headquartered in Dublin, Ireland, we are at the forefront of a tech revolution. Consumer travel has changed – so why shouldn't business travel follow suit?
If you're smart, eager to learn, and ambitious, we could have the role for you at Roomex. Sounds good? Great!
Check out all of our job vacancies and find your next career move.