Comprehensive travel and expense management, built for your Finance team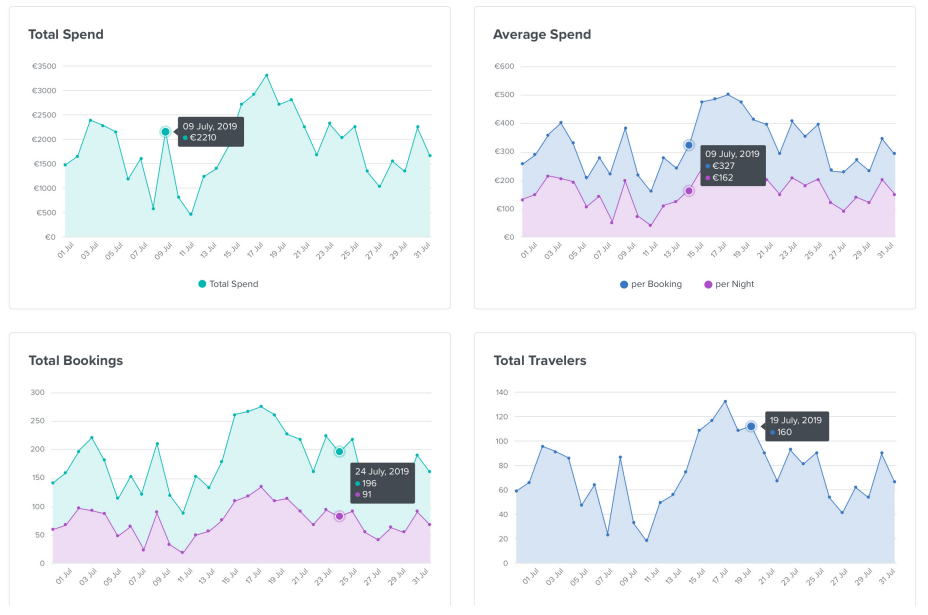 Get a comprehensive view of your business travel spend
Struggling to keep track of your business travel spend? Every hotel booking, train journey and on-the-road expense made with Roomex is automatically tracked, making it easy for your team to reconcile costs. You can track costs per project and department code so you are always informed. What's more, the at-a-glance dashboard and custom reports enable you to report on any element of your travel spend in seconds.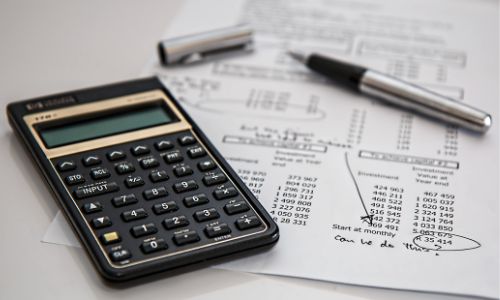 Save time with a single consolidated invoice for all spend
Every extra invoice costs your team valuable time to process. With Roomex, you receive one invoice for all your travel spend. Paying on account removes friction for travelers and travel managers, and enables you to implement travel policies in-platform. What's more, payment is only taken after check-out, meaning any changes or cancellations won't add extra work for your team. See exactly how much time you can save with our Savings Calculator.
Get access to exclusive negotiated rates for hotels around the world
You want to make sure you're getting a good deal on your accommodation. That's why Roomex works on your behalf to source great value rates globally. We work directly with accommodation suppliers, hotel chains and individual hotels to help you reduce your travel costs. With over 1.2 million hotels globally, your team are sure to find accommodation that fits your budget.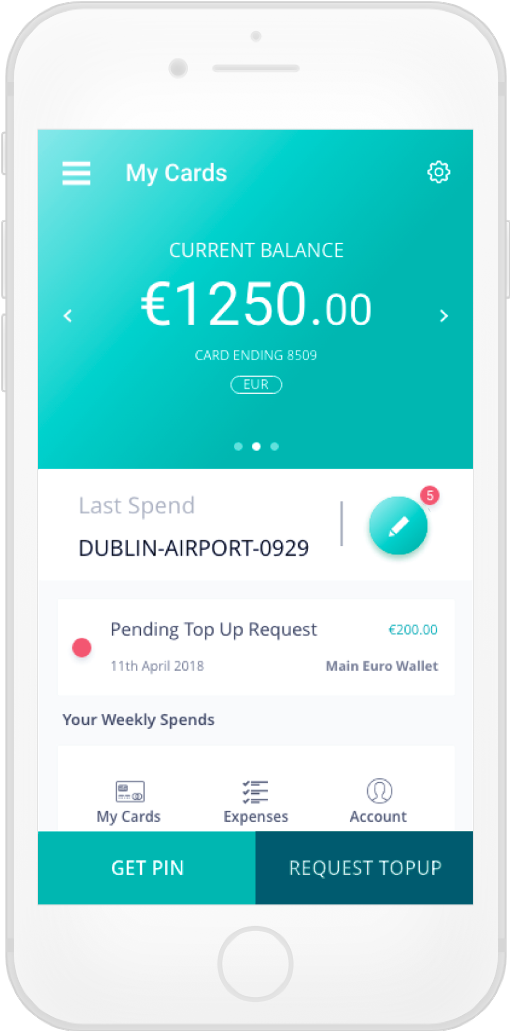 Provide an expense solution that cuts out the manual work
With RoomexPay, businesses can offer their on-the-road staff an expense solution that suits their needs. From hotel allowances to pay for Wi-Fi, parking or meals, to the handy RoomexPay card with auto top-up and easy receipt capture, our expenses are built for ease of use and convenience.
Trusted by over 2000 businesses worldwide