Comfortable accommodation and simple expenses, built for the mobile workforce
Find the right hotel, check in and check out with ease
With over 1.2 million hotels from 35 sources globally, our mission is to find the right hotel in the right place for you, every time. With reservation checks before your stay and seamless company billing, your check-in and stay will be relaxed and enjoyable. Then, when it comes time to leave. simply drop back the key and walk out. No more check out queues.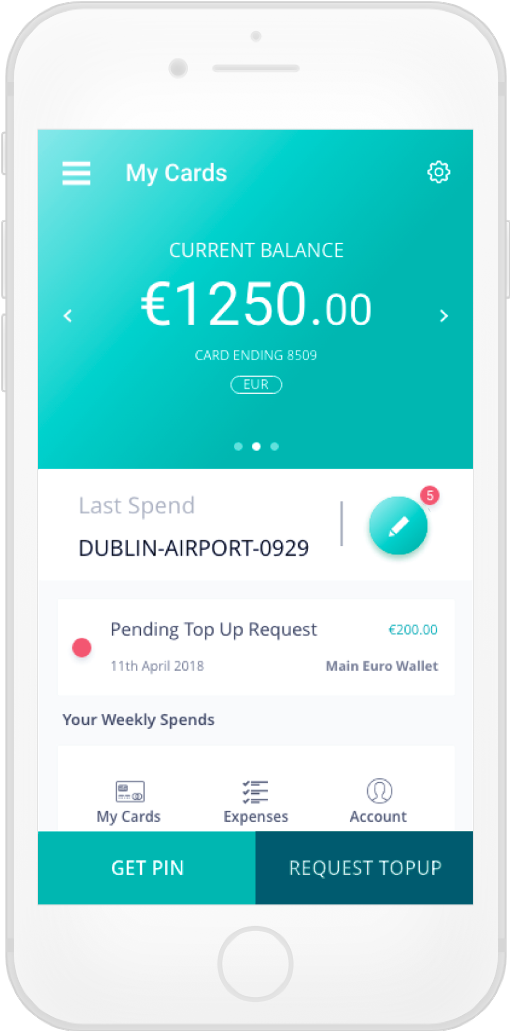 Ditch the out-of-pocket expenses (and receipts)
With RoomexPay, your accommodation can be booked and paid for on account, removing the need for you to pay out of pocket for your stay. What's more, on-the-road expenses like food, fuel, Wi-Fi or parking can be billed direct to your company, so there's no need to collect receipts or lodge expense claims.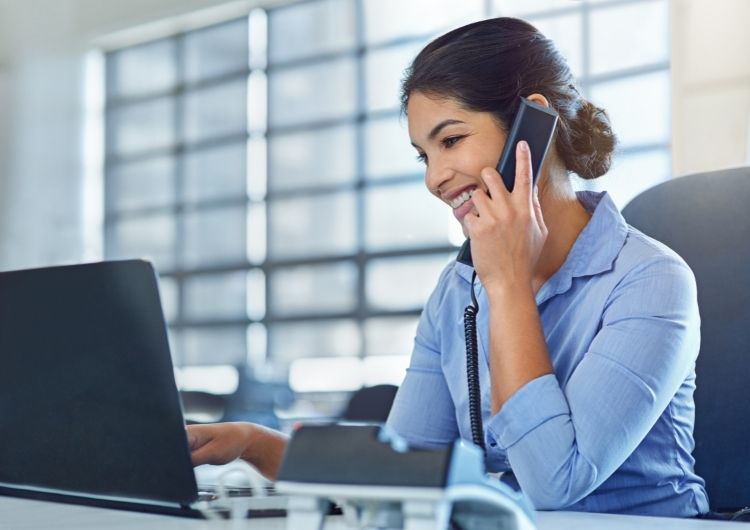 Get expert help when you need it
Our support team are dedicated to making your trip simple and stress-free. If things do change along the way, we're on hand to help you with your booking.
Trusted by over 2000 businesses worldwide