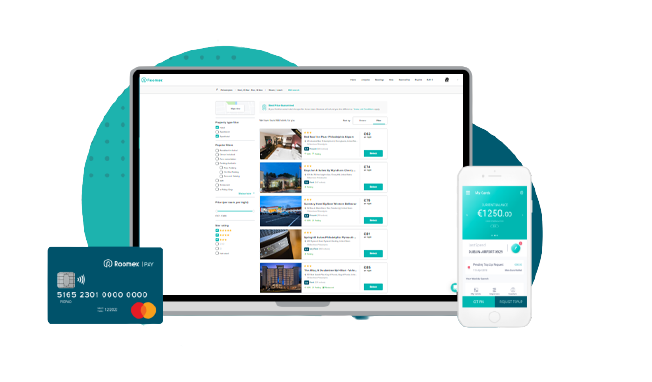 As a worldwide leader in the testing, inspection and certification sector, Applus+ require both global and domestic travel for client projects and internal Applus+ business.
Applus was looking for a travel solution which would make it easier to source and organise accommodation for all of their ongoing projects, particularly as they would usually have multiple projects running at the same time.
"Since we're travelling around the world on projects, all with different teams, people, and requirements, we call for a variety of accommodation options. It was difficult to source and keep all of these projects organised, especially with so many running at once. Our previous provider was located mostly offline making it less cost-efficient and less self-efficient."
Applus+ Challenges
Inefficient, complicated travel booking process, lacking support.
No easy overview of spend or savings.
Staff paying out of pocket for expenses incurred on work travel.
Roomex Solutions
Provided a straightforward, custom booking platform with RoomexStay.
Access to easy-to-navigate travel Analytics.
Prepaying for travel expenses with RoomexPay virtual cards.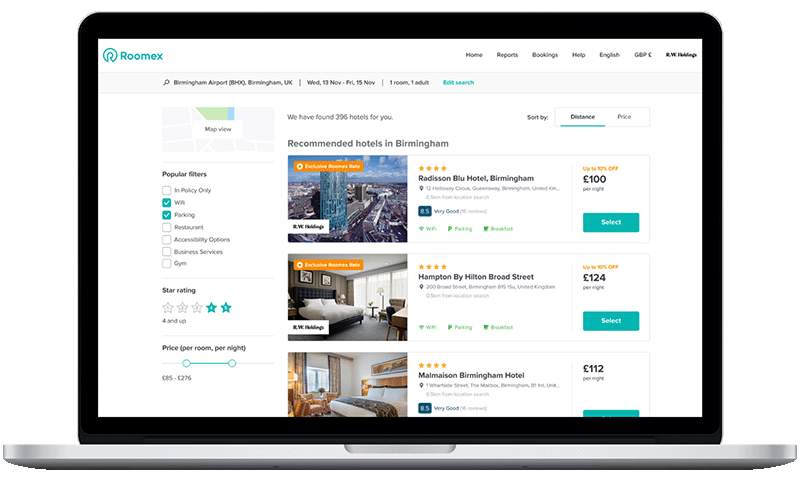 Straightforward, Custom Booking Platform
Applus+ were looking for an efficient, uncomplicated hotel booking platform which could provide support when needed. Roomex was able to solve their inefficient and complicated booking process by providing RoomexStay, the straighforward, flexible, custom booking platform. RoomexStay keeps all Applus+ bookings in one place, allowing for easy management of travellers working across different countries.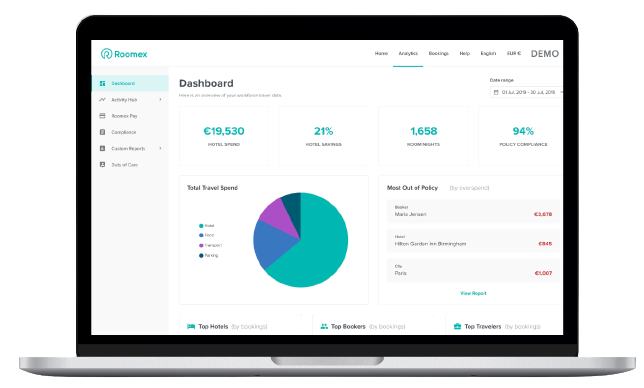 Savings and Spend at a Glance
Lack of overview into travel spend and savings was a big problem for Applus+. RoomexAnalytics enables Applus+ to see what was spent and saved, their top hotels and bookers, and more, all in one place. This provides Applus+ with the ability to easily control travel spend across the organisation, discover time- and money-saving opportunities, and ensure Duty of Care for all travellers with the Workforce Tracker.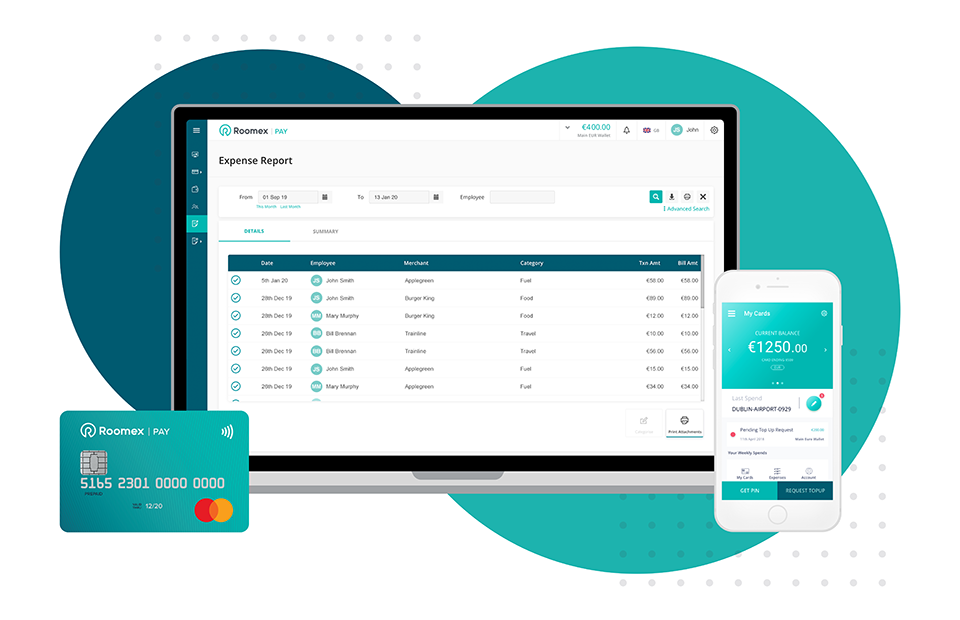 Eliminating Out-of-Pocket Spend
Before Roomex, Applus+ travelling employees were left out-of-pocket for any expenses incurred while travelling and then had to file expense claims to be processed upon returning. The switch to RoomexPay virtual expense cards has allowed Applus+ to ensure no more out-of-pocket travellers and has eliminated the number of expense claims that returning employees are processing.
Roomex keeps everything all in one place. It's easy to train new team members to use RoomexStay, and employees always feel supported by the Roomex team.
Sign up for free to start booking with Roomex