Say goodbye to expense reports with RoomexPay.
No more fiddling through paper receipts, or paying out of pocket, or approving employee expenses. Introducing RoomexPay, the smart, end to end workforce spend management solution. The prepaid company card eliminates expense management and gives you full visibility and control of all in-trip spend. Get in touch with our team to learn more at tryus@roomex.com
Trusted by over 2000 workforce customers worldwide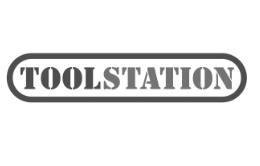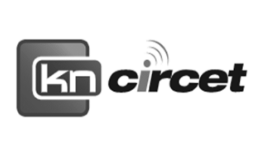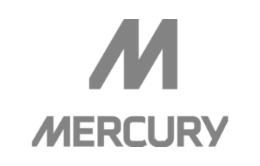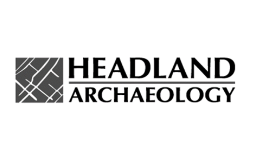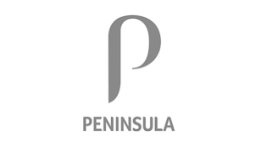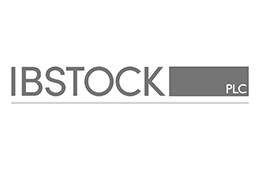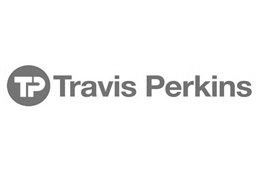 Roomex booking platform is very user-friendly and has saved considerable time and effort in the administration of hotel booking.
Ease of use. The variety of hotels is also really great. And, of course, level of care. A couple of years back, I was ill whilst away, and Roomex took over tracing my location for my manager.
Roomex allowed Musgrave to bring our accommodation spend under control and proactively manage it more efficiently
The booking system is flawless and easy to use. We have saved precious minutes by not having to shop around for the best hotel rates
Roomex keeps us on track with our expenses plus we get a full set of live reports
The sales and support staff at Roomex are quite frankly unmatched in the industry for their efficiency, diligence, and professionalism
All the staff at Roomex are lovely and are just a phone call away. They will deal with any query quickly and with great efficiency
Very good service and very good communication skills. Elaine has worked really hard with our requests and challenges I have tasked her with - and has resolved them 100 %.
Roomex gives you complete control and visibility into your workforce travel spend, helping you make cost saving decisions, backed by data.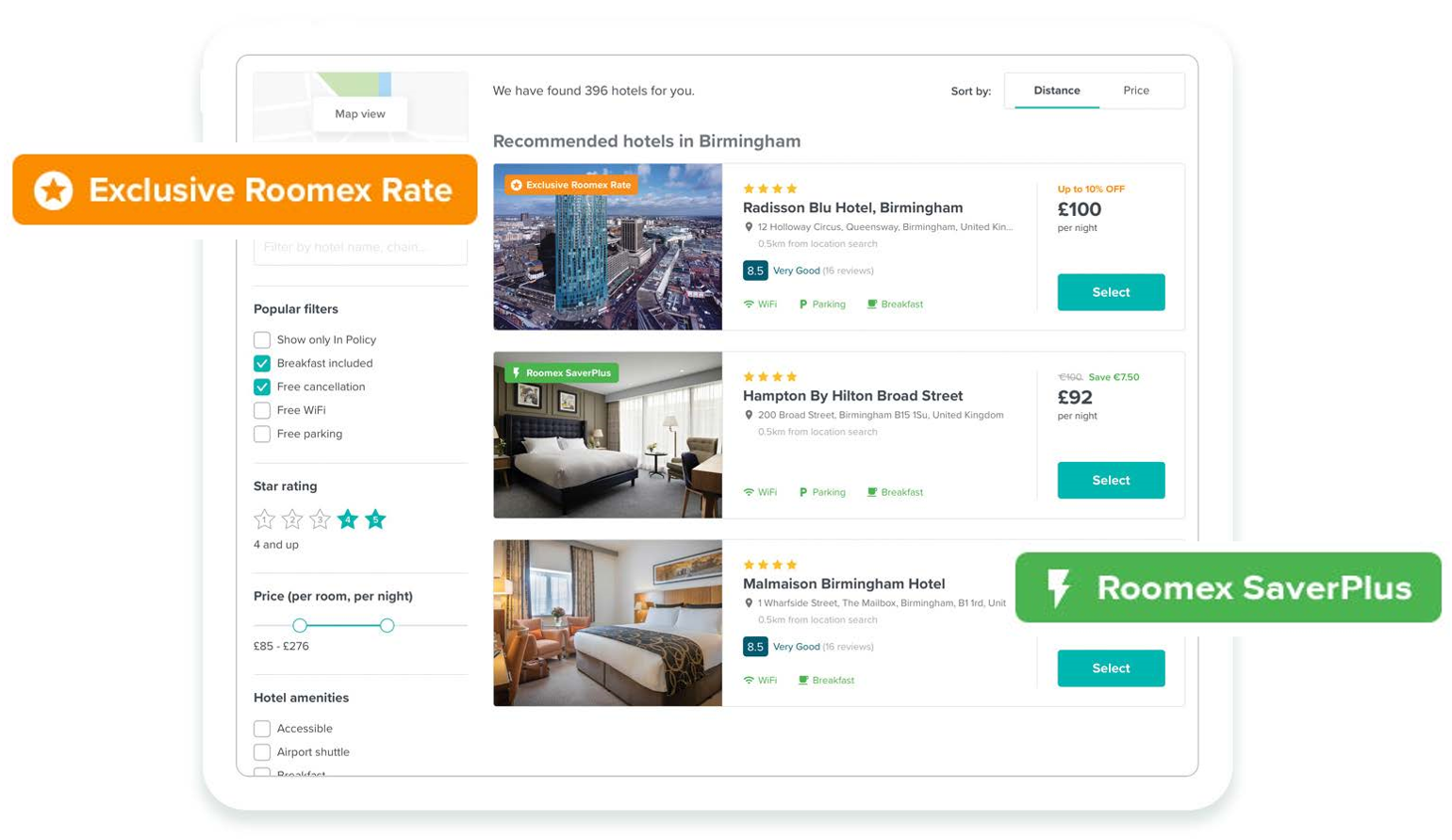 Access the largest accommodation network globally
Find the most relevant workforce suitable accommodation at the best prices by searching the largest global network of hotels, B&Bs and apartments - including exclusive Roomex Rates
Discover hotels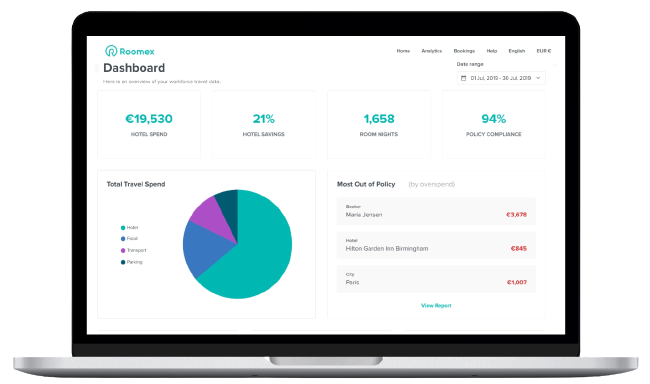 Improve visibility and control of all travel spend
Roomex Analytics presents real-time metrics into spend distribution across accommodation and in-trip expenses, along with policy compliance with insights into every traveller, booker, and accommodation
See Roomex Analytics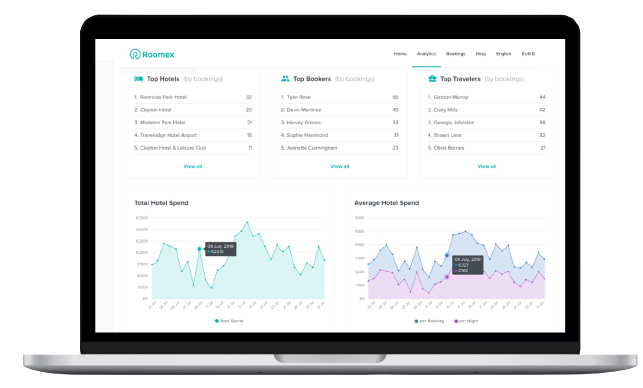 Make cost saving decisions backed by data
With the largest depth and breadth of accommodation globally, from low cost self-catering apartments to workforce suitable hotels, you can gain unbeatable savings with Exclusive Roomex Rates
Start Saving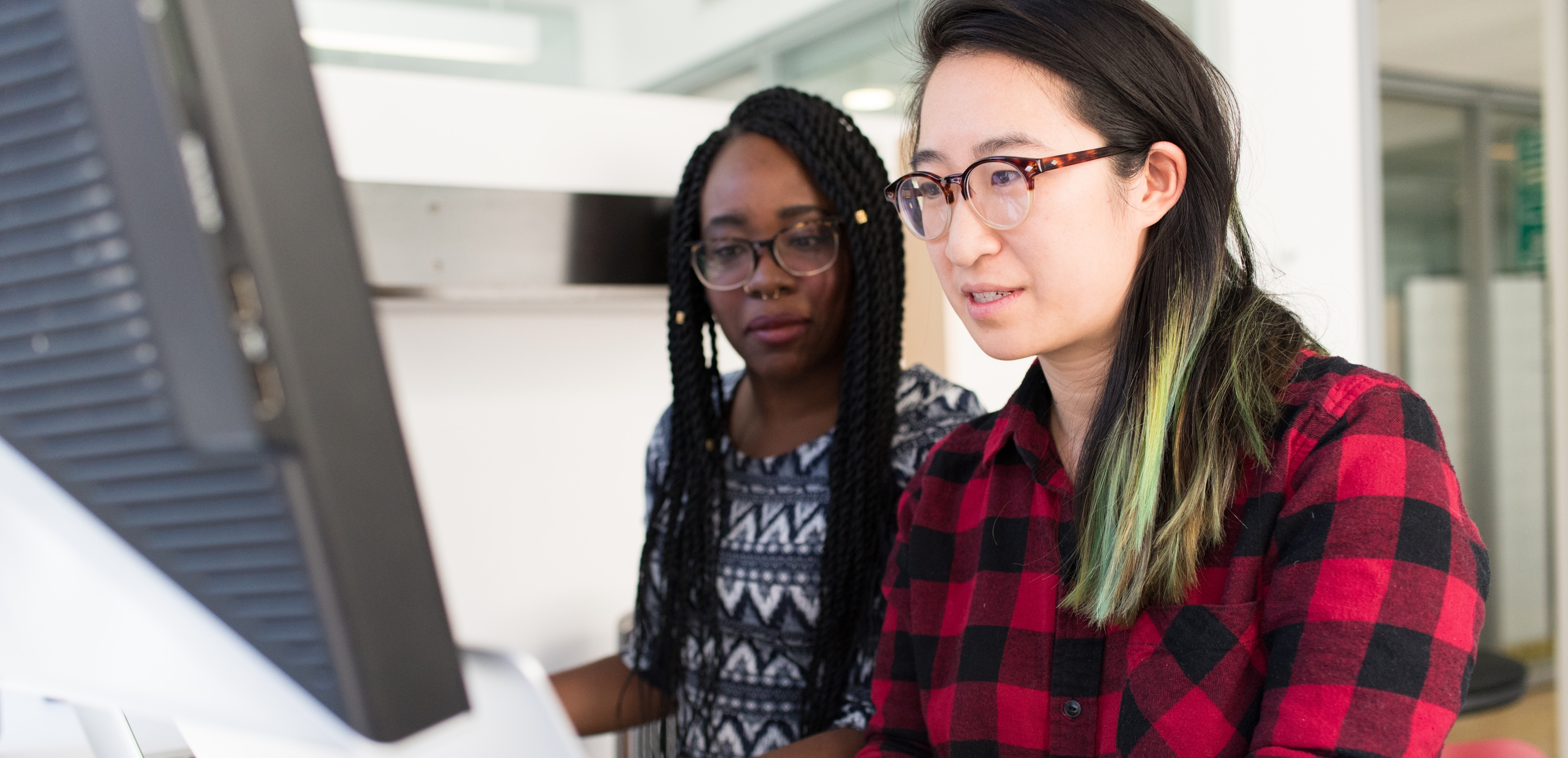 Ensure hassle-free trips
Our industry-leading team works for you, sourcing accommodation, facilitating project bookings, and confirming reservations, late check-ins, and updated safety protocols
Our Support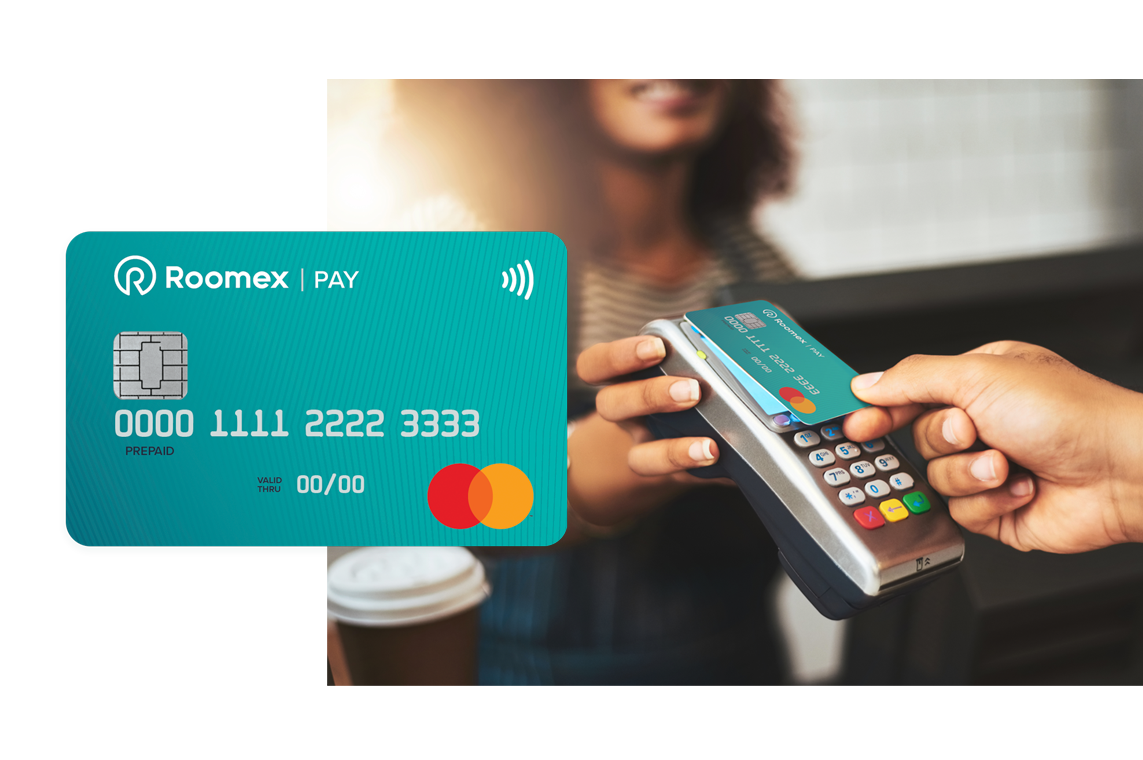 Simplify expense management
Gain visibility into all travel spend from hotels to in-trip expenses in real-time, creating overall efficiencies whether you're on the road or in the office with RoomexPay
Discover RoomexPay
Key Workers
We continue to support Key Workers with exclusive accommodation rates, dedicated account management and advice on hygiene measures prior to traveling.
Traveller
Never pay out of pocket for a hotel or any expenses while travelling with Roomex. We'll put an end to the confusion at hotel check-in when we call and confirm your booking before you arrive - and should any issues arise while on the road, get in touch with our support via a phone call or live chat.
Booker
Roomex not only brings all bookings and payments into one platform, but also keeps track of staff with a live duty of care map, helps you drive efficiencies with detailed analytics and gives you access to exclusive rates - saving you time and money.
Finance
Get complete visibility and control on all travel spend from accommodation to in-trip expenses, all within your real time Roomex Analytics dashboard. Eliminate expense management with our pre-paid fully controlled RoomexPay card.
Explore Benefits
Get the Newsletter
From cost-saving to compliance and productivity, get all the best business travel tips and updates in your inbox by signing up to the Roomex newsletter.
Latest Ebook
Bringing stability to uncertainty: How finance teams can prepare and forecast for 2020
ebook
Bringing stability to uncertainty:
How finance teams can prepare & forecast for 2020
Trusted by thousands of workforce customers worldwide
Get in touch & we'll help you get started for free!