Say goodbye to expense reports with RoomexPay.
No more fiddling through paper receipts, or paying out of pocket, or approving employee expenses. Introducing RoomexPay, the smart, end to end workforce spend management solution. The prepaid company card eliminates expense management and gives you full visibility and control of all in-trip spend. Get in touch with our team to learn more at tryus@roomex.com
Simplify your travel
Trusted by over 2000 workforce customers worldwide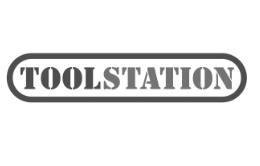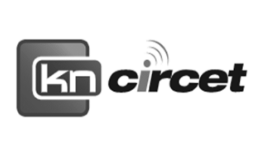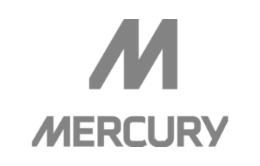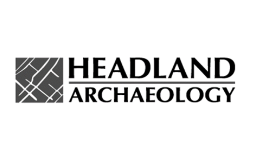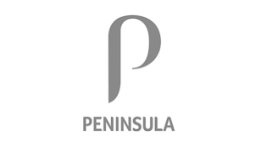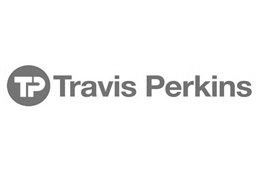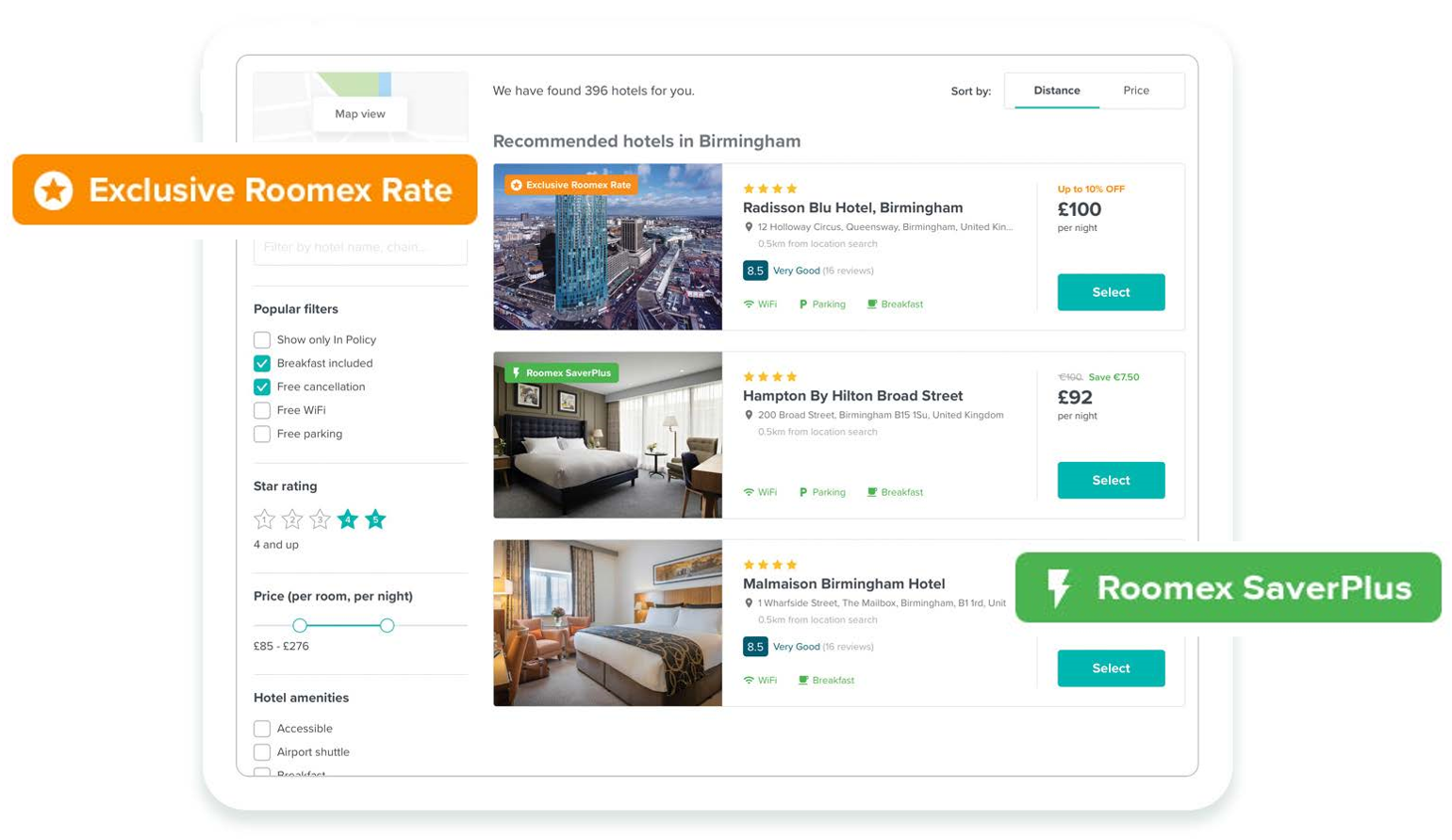 Access the largest accommodation network globally
Find the most relevant workforce suitable accommodation at the best prices by searching the largest global network of hotels, B&Bs and apartments - including exclusive Roomex Rates
Discover hotels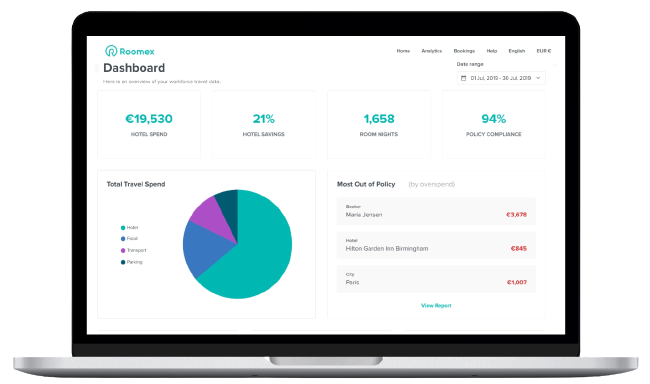 Improve visibility and control of all travel spend
Roomex Analytics presents real-time metrics into spend distribution across accommodation and in-trip expenses, along with policy compliance with insights into every traveller, booker, and accommodation
See Roomex Analytics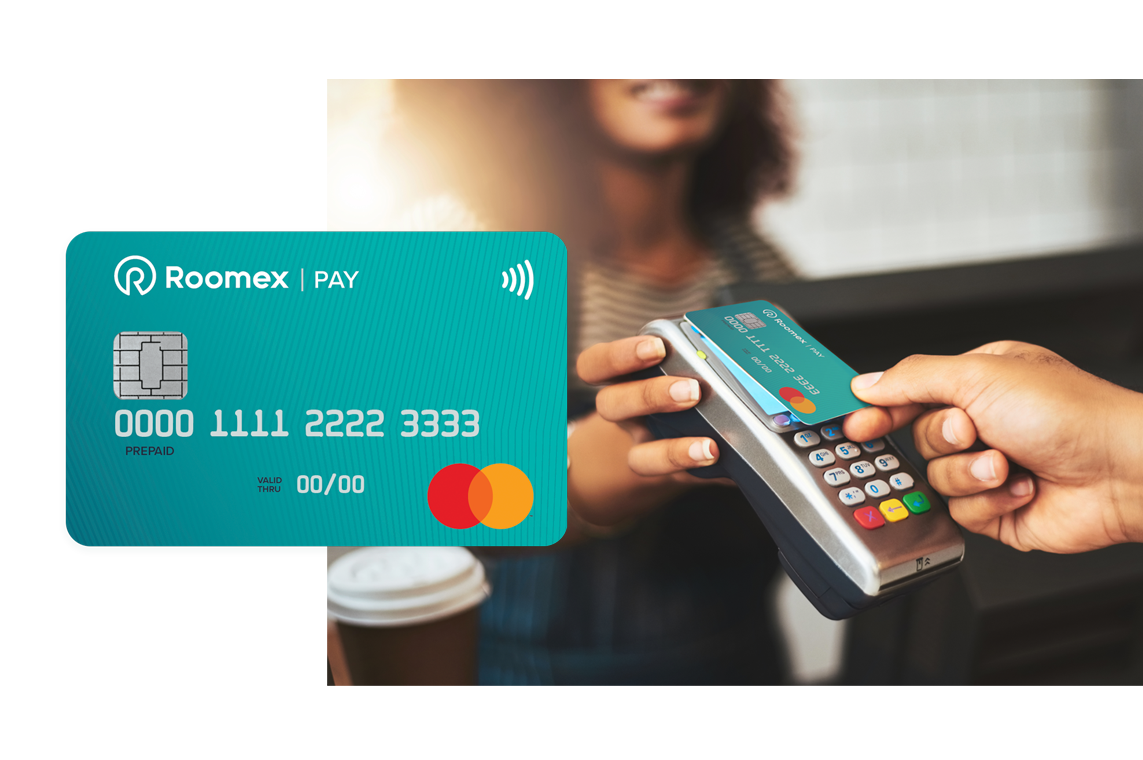 Simplify expense management
Gain visibility into all travel spend from hotels to in-trip expenses in real-time, creating overall efficiencies whether you're on the road or in the office with RoomexPay
Discover RoomexPay
Key Workers
We continue to support Key Workers with exclusive accommodation rates, dedicated account management and advice on hygiene measures prior to traveling.
Traveler
Never pay out of pocket for a hotel or any expenses while traveling with Roomex. We'll put an end to the confusion at hotel check-in when we call and confirm your booking before you arrive - and should any issues arise while on the road, get in touch with our support via a phone call or live chat.
Booker
Roomex not only brings all bookings and payments into one platform, but also keeps track of staff with a live duty of care map, helps you drive efficiencies with detailed analytics and gives you access to exclusive rates - saving you time and money.
Finance
Get complete visibility and control on all travel spend from accommodation to in-trip expenses, all within your real time Roomex Analytics dashboard. Eliminate expense management with our pre-paid fully controlled RoomexPay card.
Explore Benefits