Make workforce travel easier
Best hotel rates & selection
Our large supply network and exclusive Roomex Rates deliver top industry prices and selection
Save time & money
Shorten the booking process when bookings, analytics, invoices, and duty of care are in one place
Improve visibility & control
Understand your hotel costs and other travel expenses in one easy dashboard
Consolidated invoicing
Say goodbye to reconciling multiple payments with company expenses.
Roomex booking portal is very user-friendly and has saved considerable time and effort in the administration of hotel booking
Roomex allowed Musgrave to bring our accommodation spend under control and proactively manage it more efficiently
All the staff at Roomex are lovely and are just a phone call away. They will deal with any query quickly and with great efficiency
Roomex keeps us on track with our expenses plus we get a full set of live reports
The sales and support staff at Roomex are quite frankly unmatched in the industry for their efficiency, diligence, and professionalism
The booking system is flawless and easy to use. We have saved precious minutes by not having to shop around for the best hotel rates
Roomex is Built for Workforce Travel
Business travel resources
Save time and money with our free Guides and Toolkits
Trusted by over 2000 businesses worldwide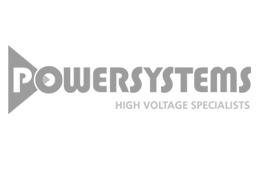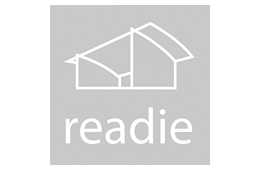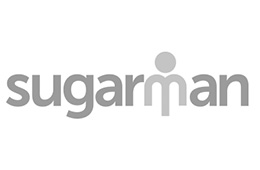 From cost-saving to compliance and productivity, get all the best business travel tips and updates in your inbox by signing up to the Roomex newsletter.
Get the newsletter