"Roomex saves our procurement team a huge amount of time. We tried other systems but when it
comes to booking and managing hotel accommodation, Roomex really is the only game in town"
- Procurement Manager, KN Group
Make workforce travel easier
Get the best hotel selection
We give you a choice of over 1.2 million hotels and millions of rooms.
Save time & money
Our corporate clients save up to 21% on their hotel bookings.
Improve visibility & control
Understand your hotel costs and expenses in one easy dashboard.
One montly payment
Say goodbye to reconciling multiple payments with company expenses.
Business travel resources
Save time and money with our free Guides and Toolkits
The largest hotel selection
Search the largest inventory of business hotels in the world – all in one place. With one efficient platform, you can search, find, book, manage and pay with ease.
"Roomex booking platform is flawless, easy and quick to use. We have saved precious minutes and sometimes even hours by not having to shop around to find the best prices"
- Keystone Group
Save time and money
Save an average of 21% on your hotel bookings with real-time price checking. Track employee expenses and understand your hotel costs in real-time.
"Roomex booking portal is very user-friendly and has saved considerable time and effort in the administration of hotel booking"
- Finance Director and COO, Allianz
Improve visibility and control
Track, manage and pay for all workforce hotel expenses in one place. Understand your hotel costs and expenses in one easy dashboard, with one monthly payment.
"Roomex allowed Musgrave to bring our accommodation spend under control and proactively manage it more efficiently"
- Procurement Director, Musgrave Group
Trusted by over 2000 businesses worldwide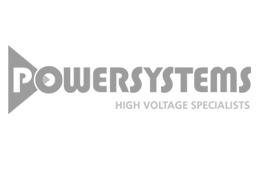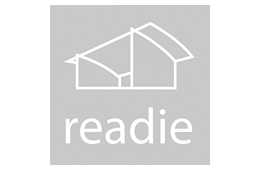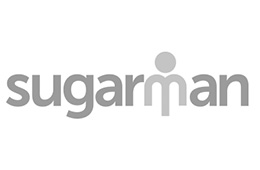 From cost-saving to compliance and productivity, get all the best business travel tips and updates in your inbox by signing up to the Roomex newsletter.
Get the newsletter