We believe any business with a travelling workforce
should be able to access a fast, simple and free hotel workflow solution.
Make workforce travel easier
Get the best hotel selection
We give you a choice of over 1.2 million hotels and millions of rooms.
Save time & money
Our corporate clients save up to 21% on their hotel bookings.
Improve visibility & control
Understand your hotel costs and expenses in one easy dashboard.
One montly payment
Say goodbye to reconciling multiple payments with company expenses.
Business travel resources
Save time and money with our free Guides and Toolkits
Trusted by over 1500 businesses worldwide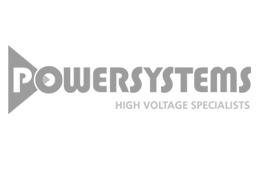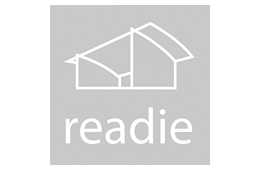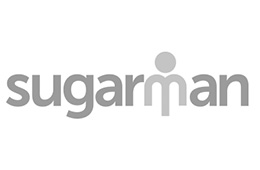 From cost-saving to compliance and productivity, get all the best business travel tips and updates in your inbox by signing up to the Roomex newsletter.
Get the newsletter